Welcome to our Active Advent calendar, make sure to come back to see tomorrow's door to see what our Elf on the shelf, Active Alfie does next!

Active Advent is back again,
and this year we have a friend,
Active Alfie! Keep up to date
with our advent calendar to see what Alfie does next!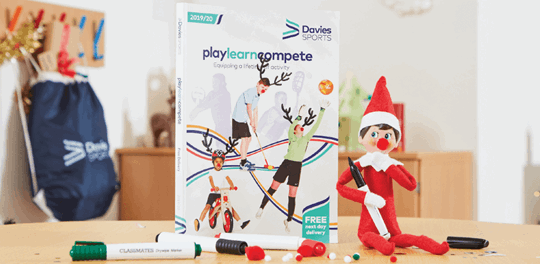 Why not try Human Hungry Hippos?
Celebrate activity this advent
We're celebrating activity this advent. So we're giving you 10% off
your next order when you enter ACTIVEADVENT10. Hurry offer
ends 4th December 2019.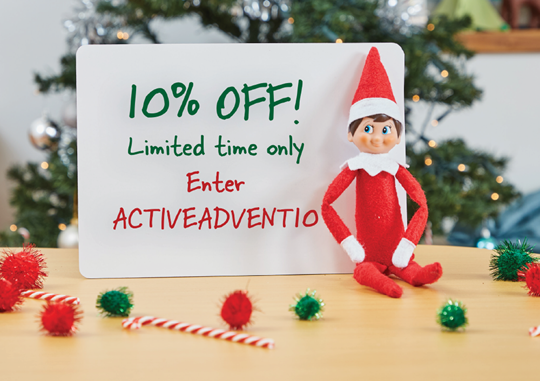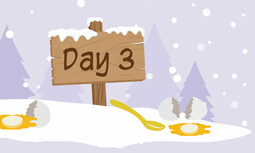 Alfie got ahead of himself on the Egg & Spoon race… The key to doing well in a egg and spoon race is to keep a smooth and steady pace. Don't go too fast or you'll end up like Alfie!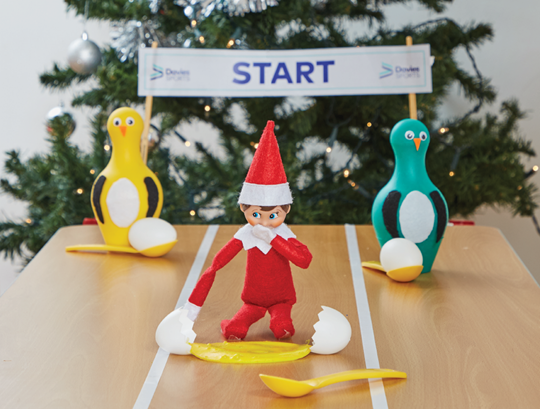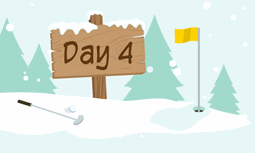 Anyone for golf? Alfie has managed to create his own golf course under the Christmas tree. Why not use our Tri-Golf and try make your own?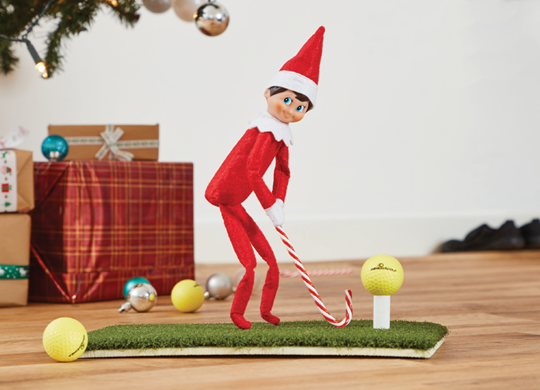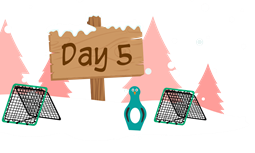 The Crazy catch net can be used for many sports but Alfie's using the Crazy catch net to climb. We've never seen this before it's normally used to practice throwing and catching!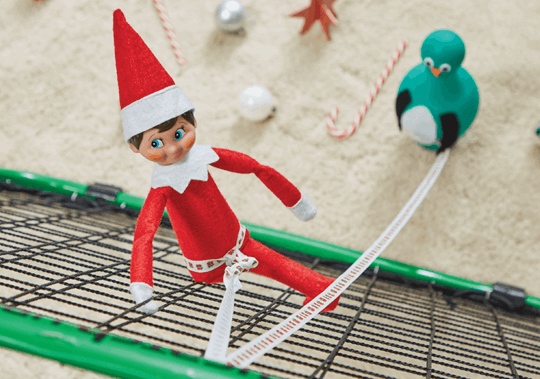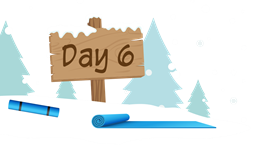 Alfie starts every morning by using our Rise and Shine yoga board. Yoga offers a mind, body and soul workout, and with the stress of Christmas around the corner, why not see the benefits for yourself?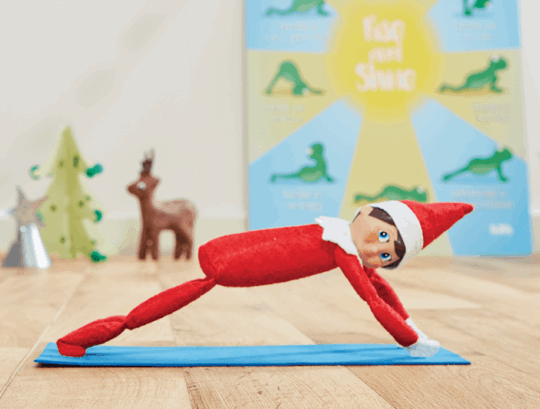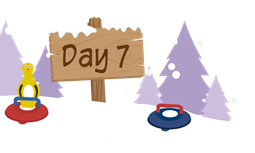 Alfie has made his own Winter Wonderland sledging game with New Age Kurling stones, the penguins love it too.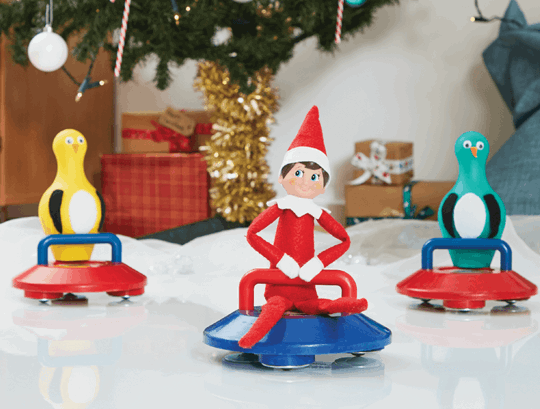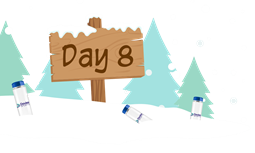 Alfie has got himself stuck inside a water bottle! He needs some help getting out…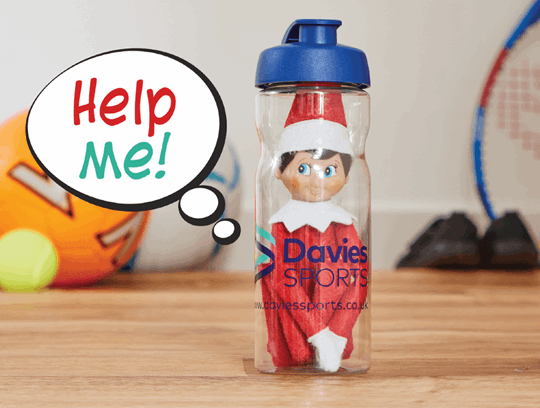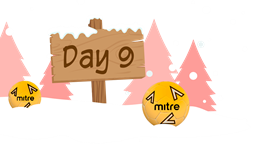 WIN 12 Mitre Impel Footballs!
Competition time! We're giving away 12 Mitre Impel Footballs! To Enter, simply follow us on social media and send us a picture of your Elf using #ActiveAdvent