100 Years: Women's achievements in Sport

Women have influenced the world of sport in many ways. This International Women's Day we want to share with you some of the most influential moments in womens sport in the last 100 years.
1926 - Gertrude Caroline Ederle
Olympic champion and former world-record holder Ederle, was the first women to swim across the English Channel in 1926, after only 5 men had done it.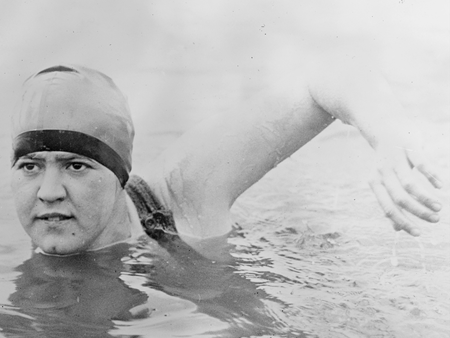 1938 - Babe Didrikson Zaharias
Didrikson is a 3-time Olympic champion in track in field. In 1932 took the gold medal in the 80 metre hurdles whilst breaking the world record. However, she was best known in her sporting career for being the first woman to qualify and compete in the men's PGA tour event in 1938. No other women competed against men in this tournament until 6 decades later.'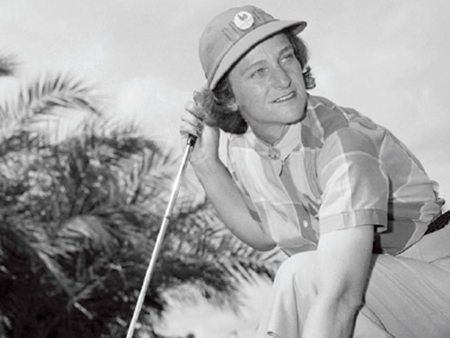 Wilma suffered with polio, scarlet fever and pneumonia. Many doctors told her she would struggle to walk for the rest of her life and was physically disabled most of her childhood. After a long and difficult recovery, Wilma regained strength in her legs. In the 1960 Olympics, Rudolph won 3 Gold medals in 100 and 200 metre individual races and 4x100 relay. Not to mention she also broke a World Record!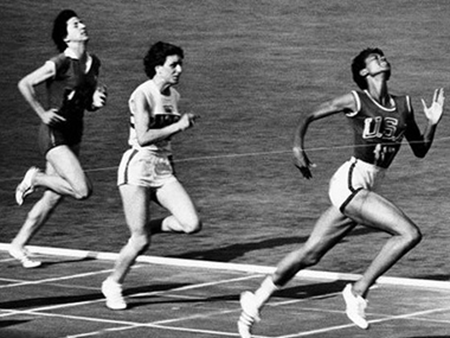 King won an amazing 20 champion titles at Wimbledon in her 18-year career. King is an advocate for gender equality. At 29 she won her biggest game, ''The Battle of the sexes' against Bobby Riggs in 1973. She is also the founder of the Women's Sports Foundation.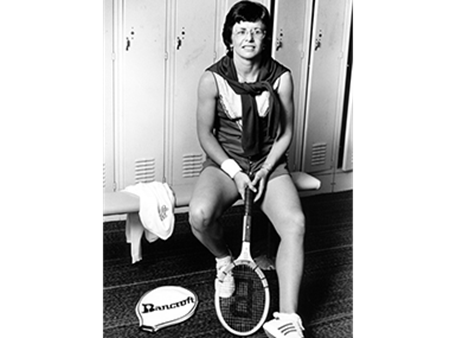 Ibtihaj Muhammad made the news for being the first Muslim American woman to wear a hijab whilst competing in the Rio 2016 Olympics. Ibtihaj won the bronze medal in fencing and became the first female Muslim-American athlete to earn a medal at the Olympics.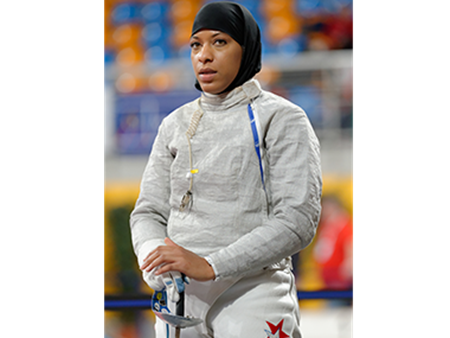 Women have gone through many battles to be where we are today, and many great achievements have happened over the years. Although we have come so far in women's sport we still have a long way to go until we reach gender parity. That's why we want to get more girls more active. You can find out more information about International Women's Day here.
Follow us on Twitter @DaviesSportsUK or email us your thoughts at Ideas@DaviesSports.co.uk