Are You Part of the Movement? 60 Minutes a Day – What you Need to Know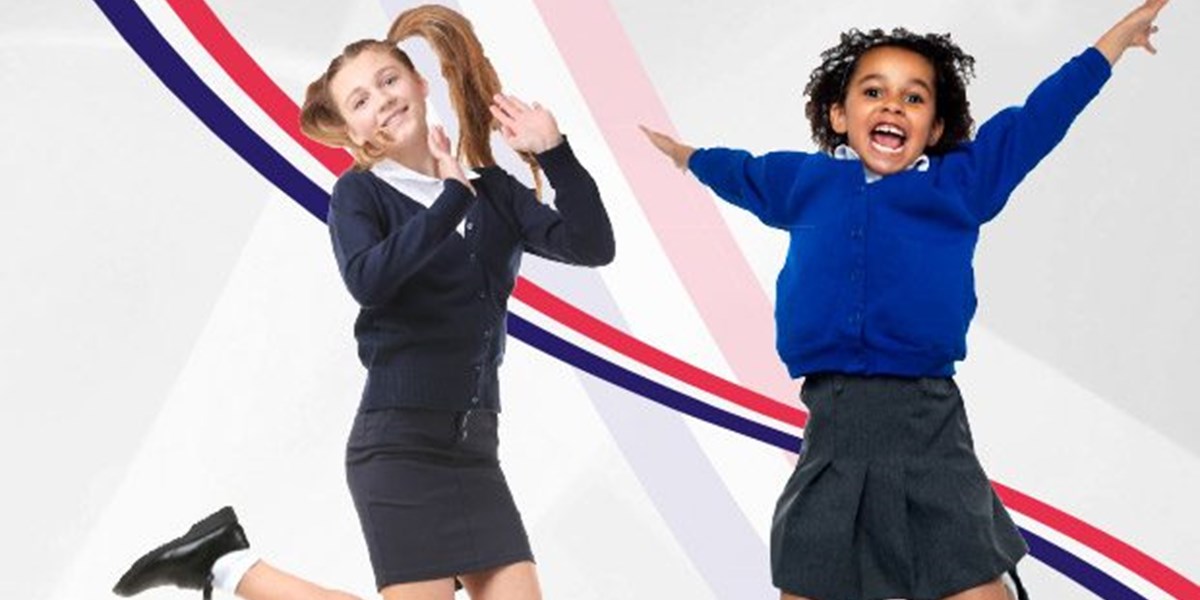 Currently, just 21% of boys and 16% of girls reach the recommended daily level of activity – 60 minutes a day
Physical inactivity, combined with poor diet, means that levels of childhood obesity are high and staying high. Over one fifth of 4-5 year olds are overweight or obese and, even more worryingly, by the age of 10-11 this rises to one in three children.
Children need at least 60 minutes of physical activity everyday to maintain good health and fitness. Studies have shown not only does an active child have reduced risk of developing heart disease, they also do better academically if they get enough physical activity.
However it's not all doom and gloom. Sport England have a new strategy aimed at getting more people active and have restructured their funding streams to include young children (aged 5+). The government have identified the need to act now and have put huge pressure on food and drink manufacturers to produce and bring to market healthier foods.
The introduction of the sugar tax sees schools sport premium increase hopefully increasing the opportunities for young people to participate in sport and recreational activities during the day, impacting on their ability to successful complete their 60 minutes.
Fundamentally young people love to play. Whether that's with their friends in the playground, participating in a sport or dance session or being physically active with their families. In recent years this has become second best to playing with mobile phones, games systems or using social media. Who wants to grow up in a world where children are less active than their parents, where obesity is impacting on young people's ability to have fun and diabetes is at epidemic levels.
We have to take action now. As a nation is our responsibility to improve the health of the next generation.
Over the next few months we are going to create a series of blogs identifying a variety of fun, engaging and unique ways in which your child is able to get in the required 60 minutes of activity they need to live a healthy life.
We aim to show you how quick wins can be gained throughout the day and what role school can play. We will include out of school activities and the impact school holidays can have. We've created some top tips on how young people can make the most of their free time with limited resources, really focusing on realistic ways these become a habitual.