Could Your Primary School Introduce the 60 Minute Movement into Your Day?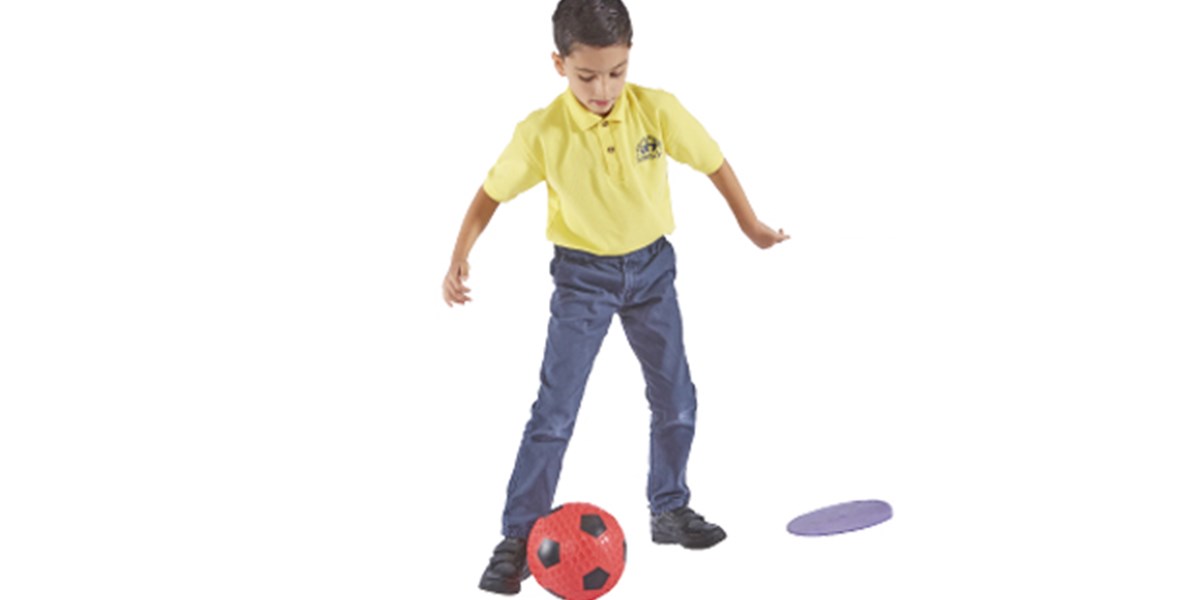 Other than PE lessons there are some great ways for children to stay active throughout the school day.
Here are 6 simple and easy ideas:
The school commute is a fantastic way to achieve some active minutes during the day. Walking Buses are a simple way of introducing activity into the school commute. Parents can organise a walking route with meeting points and times. Adults can alternate each day as the group leader, and get moving too. To set up a walking bus, you will need 1 adult for every 6 children, a planned route that is risk assessed and a timetable for parents to follow. To help improve safety it is a great idea to equip children with high visibility jackets, and a walking rope is also advisable for pupils in KS1.

To find out more about how to introduce walking buses to your school click here
The Daily Mile is an initiative set up to encourage children get active by engaging in 15 minutes of exercise every day. Children can walk/jog/run for about a mile each morning in their uniform in the playground. Teachers instantly start to see the benefits of the scheme, improved confidence, increase in health and higher attendance. The daily mile is an efficient way to get pupils active, it's simple, easy and cost effective. To find out more information about the Daily Mile click here
After sitting in a classroom all morning, children are ready to blow off steam and exercise is a great way to do so. Children will return to lessons feeling refreshed and prepared to learn.

All Children need is an opportunity to play, this can be done by facilitating games to play at break times. Football, Netball or Basketball are all easy to set up allowing children to make the most of their break time.

Free Play can be achieved with our Pick & Play packs that allow children to instigate play and give them a sense of independence. Perhaps get the schools play leaders involved to help younger children. The play leaders can inspire other children to keep active and provide an excellent role models.
After school clubs are an excellent opportunity for children to participate in sport and play. After school clubs can also offer sports that are not usually offered in PE lessons such as Archery or Boccia. Sports clubs develop skills and allow children to play, learn and compete in a sport they enjoy. Children can also interact with peers from different classes which offers the opportunity to develop social skills and create new friendships.

Introducing Taster sessions through after school clubs allows pupils to take part in different sports or activities. Linking with Local clubs and teams, opens up fantastic opportunities to pupils by providing highly qualified, low cost coaching. Sports clubs also offer progression to pupils, which allows them to continue to practice sport outside of the school day.
Bikeability teaches children how to improve their cycling skills and how to keep safe on the roads. There are 3 different levels which allow participants to advance their skills and gain confidence of riding on the roads. Riding a bicycle is a great way to keep active and can be done with family and friends.
What does your school do to keep children active throughout the school day?

Email us at ideas@daviessports.co.uk