Could Your Secondary School Introduce the 60 Minute Movement into Your Day?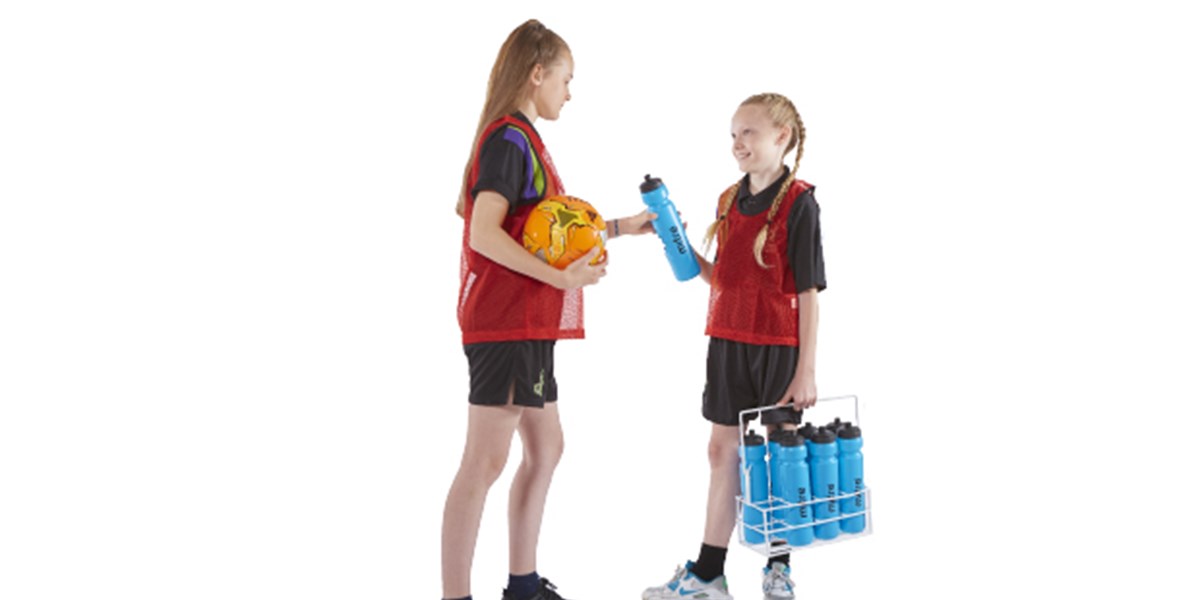 Other than PE lessons there are some great ways for children to stay active throughout the school day.
Here are 4 simple and easy ideas:
1. The School Commute
The School commute is a fantastic opportunity to engage in activity during the day and achieve some active minutes. The average distance Secondary School children travel to school is 3.4 miles. For pupils that live clFoser, it is often easier to walk to school. For those that live further away, why not encourage cycling to school? Cycle to school schemes are a great initiative, teachers often notice that pupils who walk or cycle to school arrive more energetic and ready to learn than pupils that have been driven by car. All your school will need is a place for cycle storage. Cycling skills can be developed through the Bikeability scheme. Click here to find out more information about Bikeability
2. Bringing Movement into the Classroom
Why not try introducing movement into the classroom?
Active lessons open up the opportunity to be able to teach academic subjects and engage in activity in the classroom. Lessons do not have to contain vigorous movement but little changes are very beneficial and reduces inactivity throughout the school day. Simply standing up for part of a lesson can offer health benefits.
Teachers can encourage movement in otherwise a static environment. Movement can be established in many different ways, one idea could be to introduce active games into lessons such as standing up to answer questions or providing information around the classroom so students have to move in order to learn.
3. Coaching and Leadership
Coaching and Leadership can be a great way to get older students to share their knowledge of PE and Sport. KS4 students can get involved and facilitate extracurricular activities inspiring their peers whilst being a good role model to younger year groups.
This initiative is an excellent way to get young people moving and allow them to develop an active lifestyle. Young leaders can gain skills in coaching whilst supporting younger year groups engage in sport and physical activity. Find out more information about Sports Leaders UK here
4. After School Clubs
After school clubs are a good initiative to integrate Sport into the school day. Providing these sessions allows students to get together and interact in a sport they are interested in. Students have the opportunity to mix with pupils from different classes and year groups and build new friendships. Linking with local sports clubs can offer taster sessions to pupils which introduce them into new sports and opens up links to out of school clubs.
What does your school do to keep children active throughout the school day?
Email us at ideas@daviessports.co.uk