Getting Manchester Moving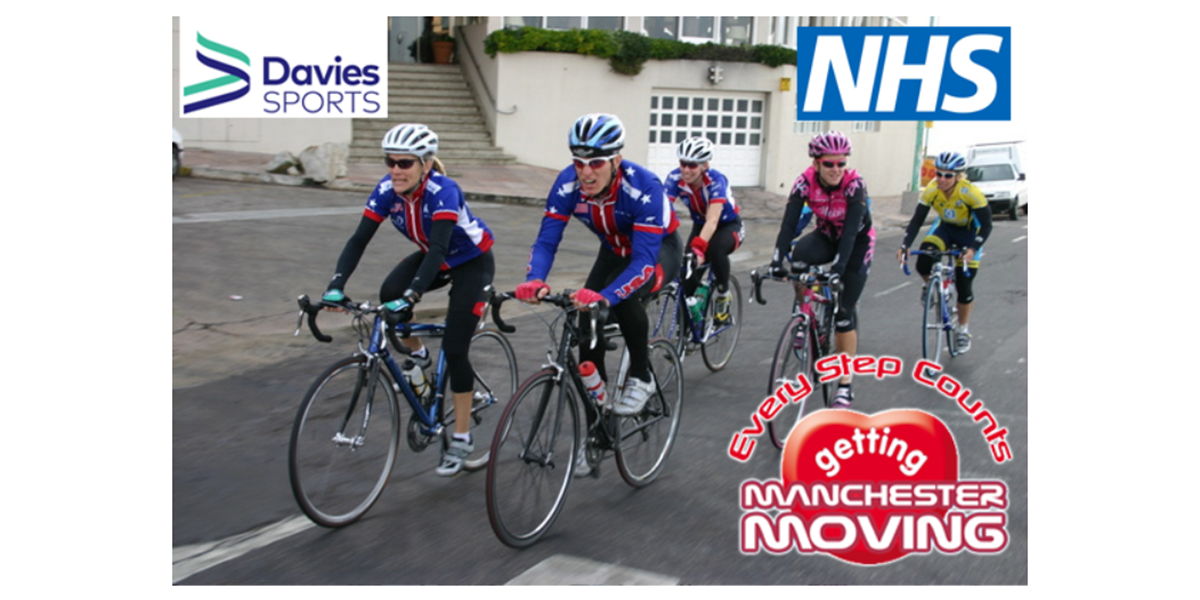 Last year Greater Manchester launched a fitness scheme that encouraged people to try and make the city the fitness capital of the world. Mayor Andy Burnham has since committed his leadership to make sure that the ambitious four year plan to get Manchester moving is seen through till the end and in an enjoyable manner.
This won't be an easy task by no stretch of the imagination, however with the help of Greater Manchester Health and Social Care Partnership we as citizens couldn't be in better hands when it comes to tackling situations which in most cases would prevent us from participating in such events.
"Given our love of sport, Greater Manchester should be the most active part of the country, but too many people are trapped in their cars," says Mayor of Greater Manchester, Andy Burnham.
"We need to encourage the people in our city region to move more, to cycle and walk and maximise the contribution to being a healthy society." – Andy Burnham, Mayor of Greater Manchester
Attempting to get fit in your own leisurely time is something that people find hard to get motivated to do and the statistics of the city prove this with 65% of adults being classified as overweight or obese whilst 28% of children are also under the same category. This brings the city into one of the worst averages of obesity in the United Kingdom.
The ambitious scheme to try and get people active and fit by 2025 is well underway and the end goal is to try and get 75% of people in Greater Manchester moving. Being fit doesn't just mean that obesity levels will drop, it will also help aid stress relief and ill health which is more beneficial for people, their lifestyles and working relationships in all walks of life.
However this is only one scheme out of many, many more around the UK. The NHS has put together a list of all the different activities you can join to help get motivated and fit which include Couch to 5k (C25K), Strength and Flex workouts, Cycle to work, Park games, Green Gym and many more. You can find them here - http://www.nhs.uk/Livewell/fitness/Pages/free-fitness.aspx