How can Your Primary School Inspire Children to Stay Active After School?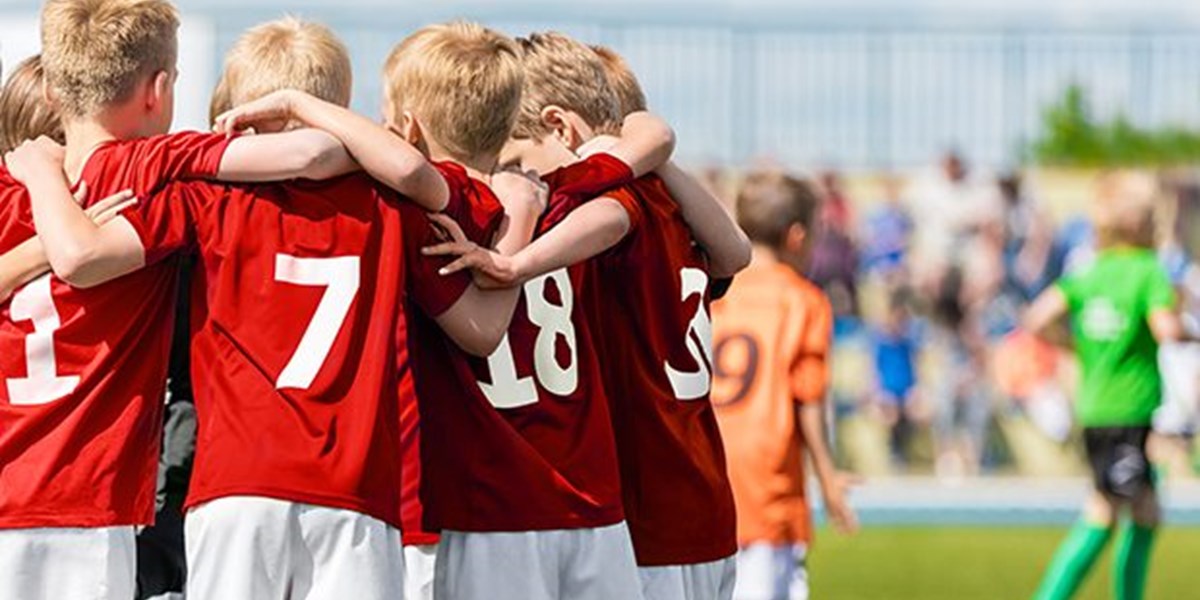 In recent years with the advances of modern technology children have somewhere along the way lost interest in the love for the outdoors. We understand that engaging children in activity can be a struggle, so we have created a Weekly Activity planner to help you and your pupils get active.
You are in a unique position where you can help inspire pupils to reclaim the fun of the great outdoors again. Achieving the 60 minutes of activity is important whether it's at home or school. So we have put together a few great ideas that you can share through the PTA and keen parents or carers.
Making the most out of your local park
Being active and having fun doesn't have to break the bank. Playing in the garden or visiting the local park can be a day packed with adventure. A great day out for the whole family.
Walking a dog, meeting up with friends or even having a kick about, all allow children to have fun whilst engaging in activity. The national trust offers activities for all ages nationwide. Why not encourage children to play outdoors and climb a tree or make a mud pie?
Getting the most out of your local park is as simple as a click of a button. Park Lives is a free initiative that provides many free classes that run daily in thousands of parks nationwide. From Tai Chi to Buggy Bootcamp. There are lots of different activities to engage in for the whole family.
Why not get kids active in the 2k Junior Park run for ages 4-14 every Sunday. Park Runs are free and you only have to sign up once, there are currently 1.4 million runners of all ages and abilities across the country.
Has your school got a number of local club links? Do they provide sports coaching or opportunities to compete? If so these are fantastic ways young people can get involved in out of school activity. Being part of a team can be very rewarding and is a great way to form new friendships with people who also share the same passion for a sport you love. Many Charter Standard and Club Mark clubs provide high quality coaching and offer great opportunities for young people to take part in structured activity out of school, with the added bonus parents can rest assured their children are safe whilst at the club.
There are many ways children can have fun with friends whilst staying active, such as going to local trampoline parks. Children can see that activity can be fun with friends and breaks stereotypes of physical activity being a chore. Combining social and activity together can allow young people to build social relationships without the need to sit in front of a computer screen.
How does your school keep students active outside the school day?
Let us know your thoughts, email us at ideas@daviessports.co.uk or tweet us at @DaviesSportsUK
Find out more information about the 60 minute movement in our previous blog