The 2017 Anniversary Games - Summer of Sports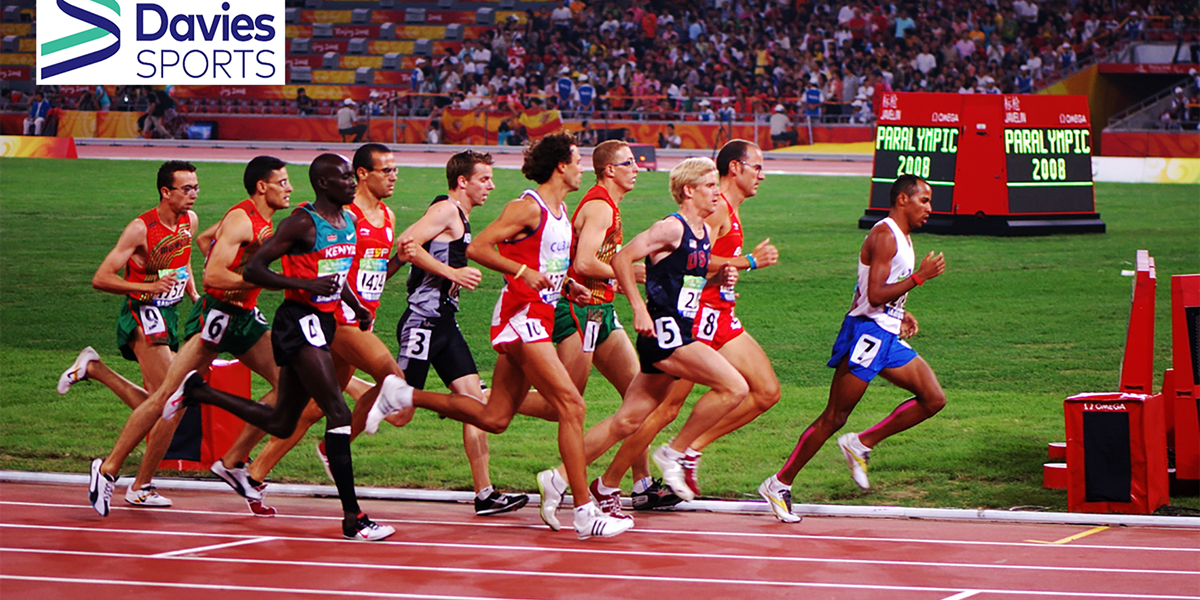 On the 9th of July 2017 it will be just short of the 5 year anniversary of one of the most thrilling, exciting and breath-taking events that London has ever hosted. The 2012 Olympic games.
Since 2012, London has hosted an anniversary event every year to mark the prestigious event which gives new and old fans of athletics as well as track and field lovers the chance to see some old familiar faces as well as some new and upcoming athletes.
The IAAF Diamond League meeting at the formerly named "Olympic Stadium" will play host to 12 Olympic champions, 23 Olympic silver and bronze medallists, and 11 world champions.
Not only that but this will be one of, if not the last chance to see the fastest man on the planet in his farewell tours as he looks down the barrel of retirement, Usain Bolt. In addition, crowd favourites and home-grown British talent like Mo Farah, Katarina Johnson-Thompson and Laura Muir will also be attendance. American athlete Kendra Harrison will also be there to remind us how she stole the show and broke the 100m hurdles world record in a spectacular end to last years' event in the capital.
The World Championships will be taking place a few weeks after the Anniversary Games so it'll be the last chance the athletes get to tweak their performances before they go into the main stage of their campaigns.