Wimbledon 2017 - Summer of Sport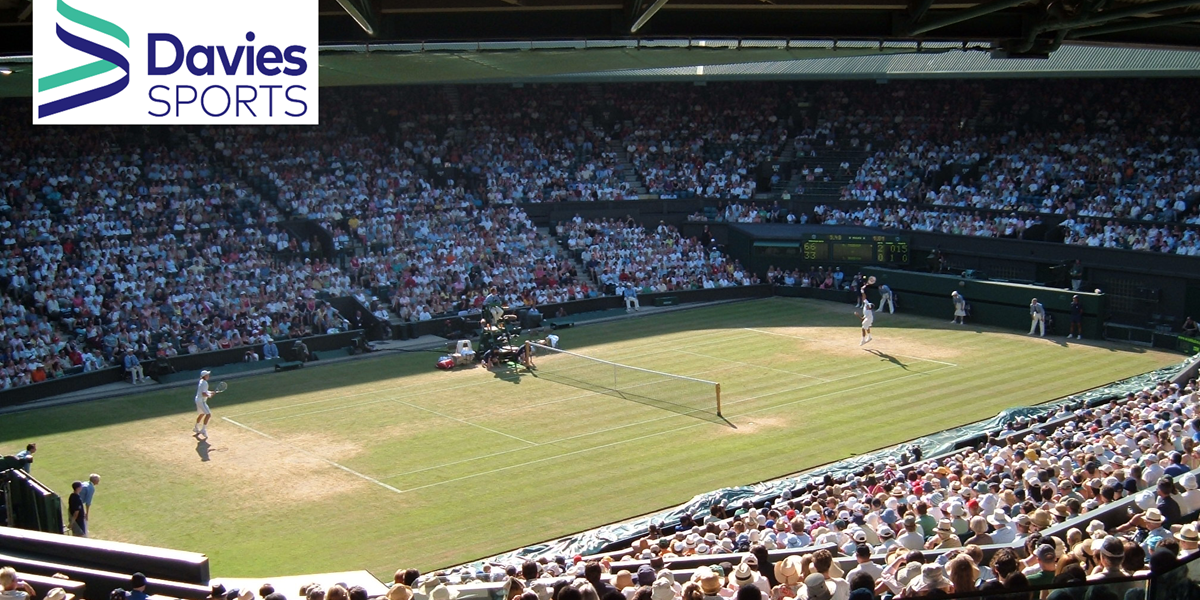 With less than a week till Wimbledon takes place in its home of 140 years, we will take a look at what's at stake for the winners and who will be competing for this year's title.
Last year's winner, current British and world number one Andy Murray will look to try and win his third and back to back Wimbledon title. For the first time in his career he has been given the number one seed going into Wimbledon but it won't be an easy ride and seeds mean nothing as he recently found out crashing out the first round to the world number 90 Jordan Thompson in straight sets at the Aegon Championships. This could be something of a setback for Murray but as history has it, he hasn't been eliminated before the quarter final since 2008, he also has home advantage on his side.
Coming in as the number two seed is the three timed Wimbledon winner Novak Djokovic. Similar to Murray, he's not coming into the competition in the greatest form of his life but after beating Vasek Pospisil in straight sets in Eastbourne only a few weeks ago, that could be the kind of result he needed to jump start a streak of wins and potentially lead him to his fourth title. Roger Federer and Rafael Nadal make up the third and fourth seeds who between them have 9 Wimbledon titles, Federer taking seven of those.
Moving onto the Ladies event…
Current Wimbledon champion Serena Williams is currently out of competition due to the imminent arrival of her first child, which means we will have a new women's Wimbledon champion come the 15th July. Brit Johanna Konta is coming in as the number six seed whilst Angelique Kerber, last year's runner up, takes top spot in the seed rankings. It's worth noting that the women's seeds 1 to 9 between them, none of them have gone on to win Wimbledon, only Venus Williams who takes the 10th seed has took the crown, winning on five separate occasions. The most recent title she won was Wimbledon back in 2008, since then she has reach two finals and two semi-finals in various other competitions, with the latest coming in the Australian open earlier in the year where she was defeated by Sister Serena in straight sets 4-6, 4-6.
Who do you think will take the men's and women's titles come the 15th and 16th July? Let us know in the comments section below.