Inspired by Sporting Events? How to get Your Pupils Involved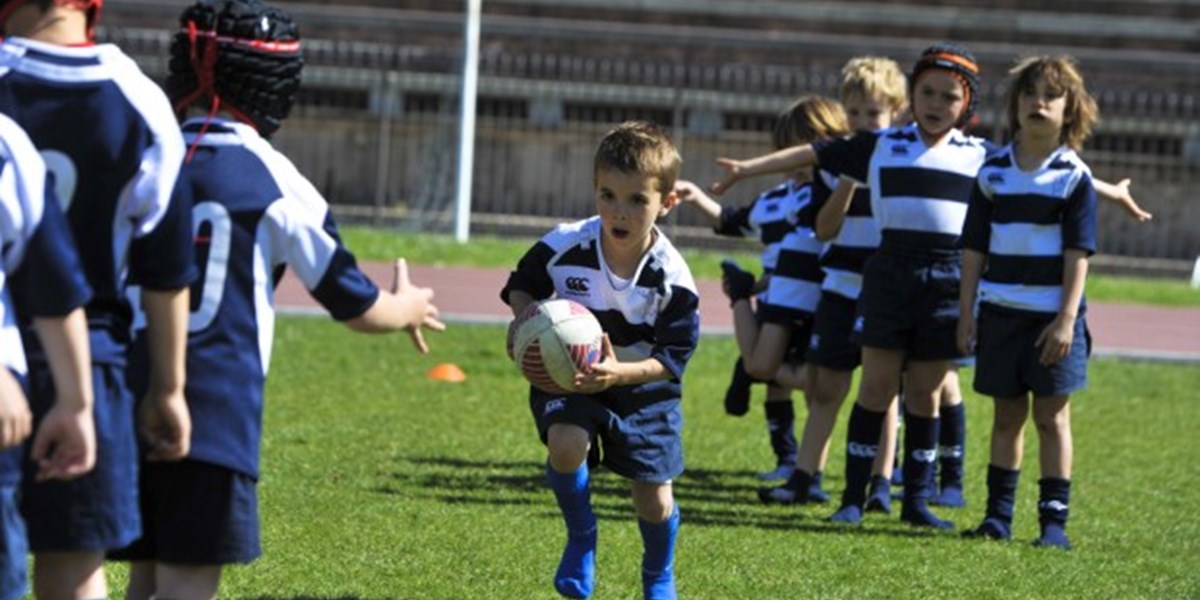 When a major event graces the sporting calendar, the nation is usually gripped by the drama and excitement of it all – and consequently, this is the ideal time to inspire school children to take part in physical activity and exercise themselves. Think back to the glorious summer of 2012, and also the rapid rise in popularity of cycling; we watch sportsmen and women doing great things, and children wish to emulate them.
This autumn there are several competitions and events that will no doubt provide inspiration to children of all ages and abilities. Capture their attention and interest while it's at its highest, and encourage them to get involved.
Rugby
Currently dominating TV screens as teams from all over the world meet in competition, rugby's profile is on a real high. Of course, you can't expect school children to go crunching into each other with the same level of pace and intensity as the professionals – which is why tag rugby is a brilliant form of non-contact rugby. It can introduce rugby to younger players, as well as developing the skills of older and more experienced players.
Appropriate products: Tag rugby belts, Intro to tag rugby and tag rugby book.
Gymnastics
The 2015 World Gymnastics Championships takes place from October 31 to November 1 in Glasgow – ten days of thrilling competition from world-class gymnasts, which also serves as a qualification event for an even more prestigious competition in Rio, Brazil, next year. For children, gymnastics offers a range of movements and activities that can help to develop strength, balance and co-ordination for all ages. Dance also comes into play.
Appropriate products: Total Gymnastics teaching resource pack (featuring tips from Beth Tweddle), bench and balance beams and a total gymnastics kit.
Football
Does the football season ever really end? With international tournaments every other summer – it's the European Football Championships in 2016 – it doesn't feel that way. But the domestic season is in full swing now with the Premier League campaign well under way and the matches coming thick and fast.
Children need very little encouragement to talk about football and even less to actually play. In school, games and sessions should be all-inclusive, not just 11 v 11 on huge pitches with large goals but on smaller playing areas, featuring teams of six or seven. This means all players are involved in the games much more.
The benefits of small goals are not only in terms of technique – reduced targets for goalscorers to aim at, better chances for the goalkeepers to be involved – but also practicality. They can be folded away for storage and used indoors and outside.
Appropriate products: Smaller goals, Circular Soccer kit, training balls – available in a range of colours.
When the children walk into your next PE class chatting excitedly about the sport they've been watching on television, or talking about at home, tap into their enthusiasm with some fun and active sessions.