Putting the Fun into Fitness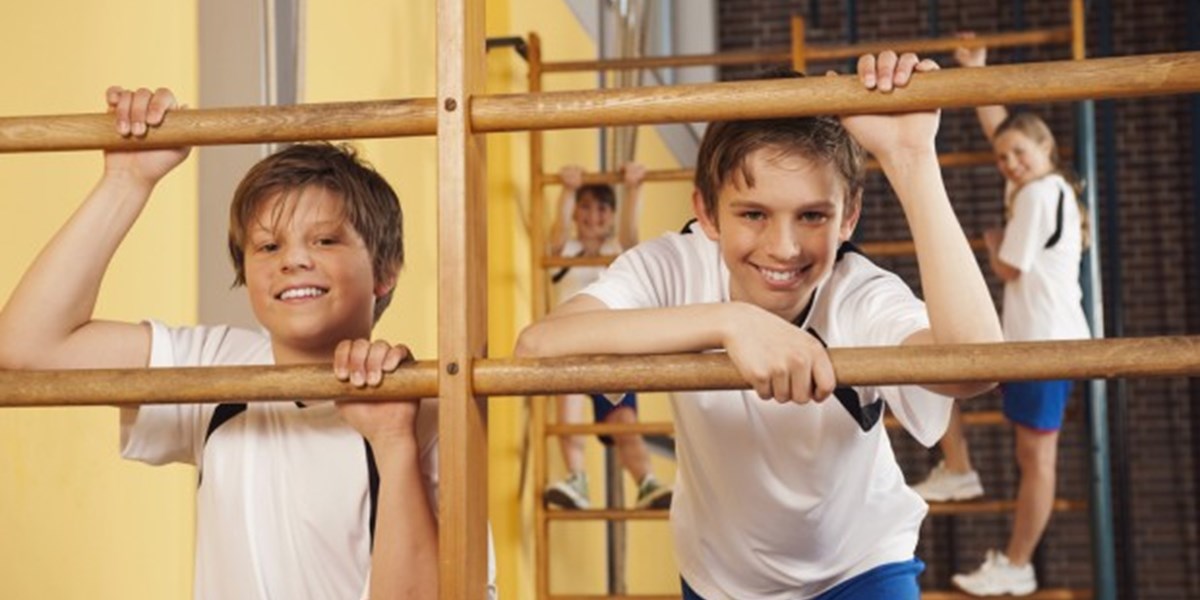 Physical activity is a vital part of a primary school education. Whether it's in continuing the legacy of the London Olympic Games or tackling the serious issue of childhood obesity, schools are expected to do their bit to encourage the next generation to grow up to be fit and active.
How to facilitate that encouragement? By focusing on the fun elements of sport and not the fitness – and the following ideas may help.
Variety
Don't bamboozle very young children with the complex rules of too many sports. Remember that fitness and fun should be at the heart of what you do. That can mean practising skills and fun mini games that provide the building blocks for several sports later in life – or simpler versions of more complex adult sports. So, for example, set your pupils loose with a Kwik Cricket set and don't let them worry too much about the lbw rules – you can add these in after children have mastered the basics.
Team building
Team games and activities can be a great way to encourage children to develop social skills as well as fostering a fun environment for fitness. Pupils will be motivated to work with others to try to win. Set courses for teams to compete against each other on, building in different skills such as throwing, catching, jumping, hopping and skipping.
Specialists
One great way to make P.E. fun for the pupils is to bring someone in from outside to teach them new skills. Team up with local sports clubs and get a local hockey, cricket or tennis player, for example, to come along. Many professional football teams have strong community programmes too. These visitors can talk to the children about where and when they compete in events, what kit they use and how they got into the sport themselves. This should inspire the pupils to want to give the sport a go themselves.
Clubs and teams
If children are inspired by a visitor – or have a particular passion for one sport – then why not put on an after school club to allow them to practice further?
Team up with neighbouring schools and hold regular mini tournaments featuring teams and it's important to be mindful of catering for all – anyone with an interest should be able to take part at this stage too. Don't discourage anyone or dampen enthusiasm; make it inclusive.
Equipment
Spreading an active ethos to primary school age children is about far more than mere P.E. lessons. Break and lunch times should be as action-packed as possible, and make these periods exciting by purchasing equipment for your playground or field. Whether it's painting a hopscotch grid on the playground or getting a basketball hoop, football goal, soft play items or other equipment, it's fairly easy to provide the tools required for a fun, active outdoor environment.
All primary schools need to provide the right equipment, attitude and opportunity for pupils to embrace a healthy attitude to sport and physical activity. Sports should be simple and accessible to all, team games should make use of different fitness techniques and the outdoor environment should be geared up to encourage to explore all sorts of different activities. Active children will be fit children, so do all you can to keep them moving.