The Games Have Arrived! Go for Gold this Summer...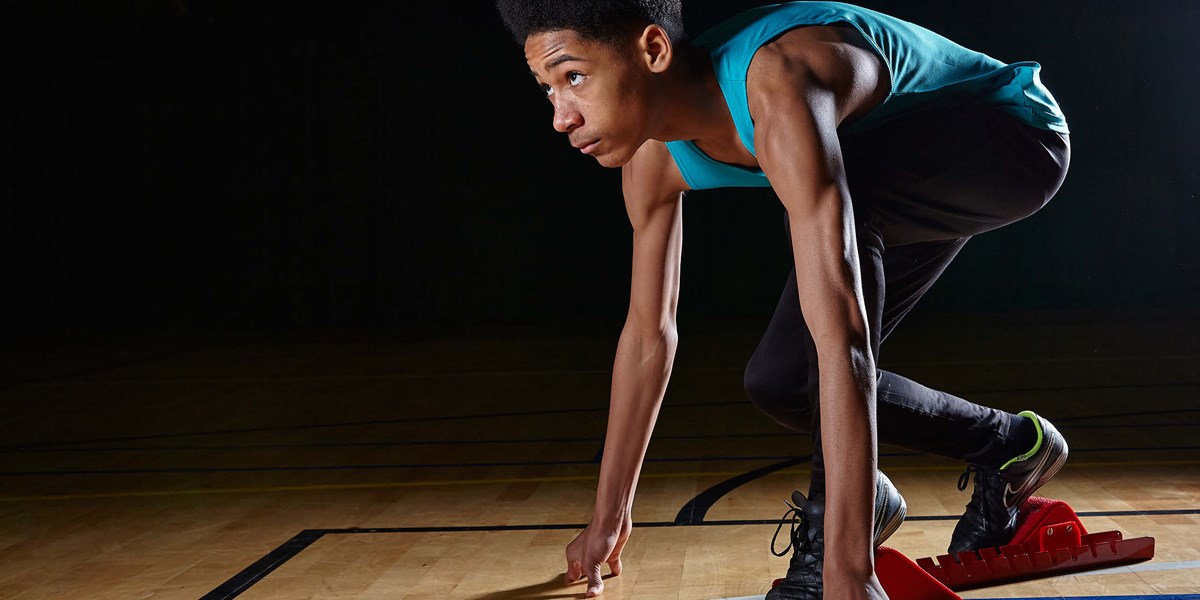 The time has arrived to light the flame, hand over the torch and let the games begin! This summer is packed with sport, from Athletics through to Volleyball, there are over 40 sports on show with some of the world's best athletes going for gold.
With over 40 sports showcased, there is something for everyone and plenty to inspire children of all ages and abilities. It is one of the most effective events for encouraging younger audiences to become involved in sport and get more active. Therefore, a great time for schools to introduce new sports and discover a love for sport.
This year, two new sports; Rugby 7's and Golf will take the spotlight as they are featuring in the games for the first time in decades.
Rugby 7's is a faster version of the game with simpler, shorter and high scoring games. An action packed format of the game which is ideal to build fun and excitement with children. Try this in your school with games such as tag rugby and rugby 7's. These games can be played in a sports hall, on the playground or a school field and many group games and competitions can be created from this.
Golf is another great sport to get children active and interested in sport. This has been made easy to play in schools and urban areas and accessible for boys and girls with innovative and fun games such as Tri-Golf and StreetGolf. These are both engaging and exciting introductions to the game that can unlock hidden talents and help develop a passion for the sport.
Without forgetting the traditional sports, events such events such as tennis and javelin, hockey light up the games and deliver some heroic and unforgettable performances. Sports such as Athletics provide a great range of activities that can be played outdoor or in a sports hall and are ideal for practicing in schools.
Introduce the traditional sports and use them to inspire PE lessons in your school. Use them to deliver cross-curricular lessons, create team games and develop social skills.
This summer will provide endless opportunities to inspire children, get them active and introduce them to a life of sport. Aim for Gold and set the record this summer with fun and inspirational PE lessons, maybe even discover the next sporting hero...
This year, we can't wait to watch our favourite five sports at the games:
Javelin
Tennis
Hockey
Football
Golf
Leave a comment and let us know what sports you will be cheering on this year!