Worcester Warriors get active to tackle dementia
Worcester Warriors launched the Tackling Dementia Café in September 2017 at Sixways Stadium. The café opens once a week and they're now over 130 attendees including staff and ambassadors. The café offers a safe environment for everyone, allowing the community to come together and relax, have fun, play sport or just simply have a chat. All activities offered at the café are used to encourage and stimulate cognitive processing and get everyone moving.
On 14th March 2019 team members of Warriors Community Foundation attended a Cerebral Palsy Sport awareness day.  Part of the day was taken up with a Table Cricket Activators course, which soon got ideas flowing.  Although the game was adapted for those with Cerebral Palsy it became evident that the game would be superb for those participants at our Tackling Dementia Sports Café. The game is perfect for both physical movement and coordination, not to mention the cognitive processing skills required to play the game.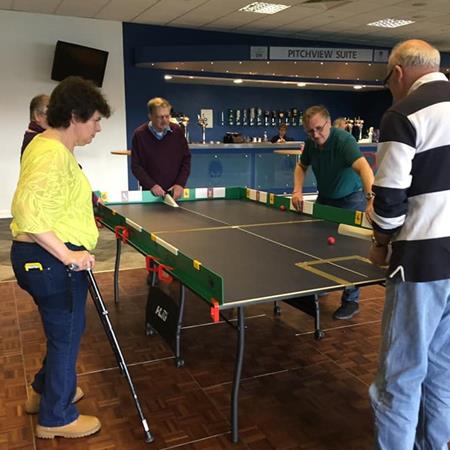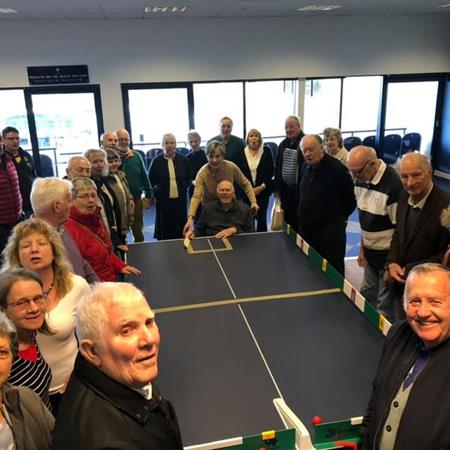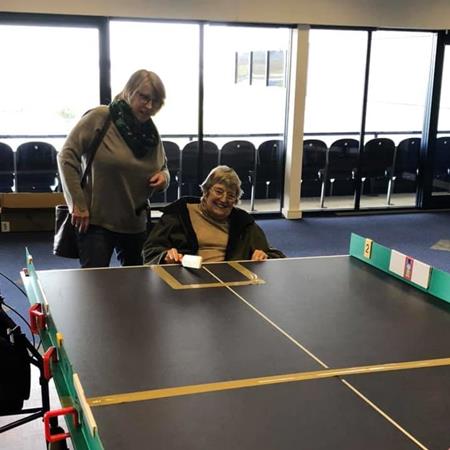 After attending the activators course, staff and Volunteers of Warriors Community Foundation learned how Table Cricket works, with the help of Daniel Bailey. 2 weeks later they then trialed the table cricket for the first time and what a resounding success it was.  It was simple to set up with all the items supplied in the kit. One of the visitors Hilary gave it a go and will be giving it more of a go next week.  It was amazing to see her selecting the best place to strike the ball towards, the hitting proved harder, but will improve with time with a little more practice. 
If you would like to get involved with the Dementia café or find out more, visit their website here
Top Picks for Table Cricket