After School Clubs – Get Active for Longer…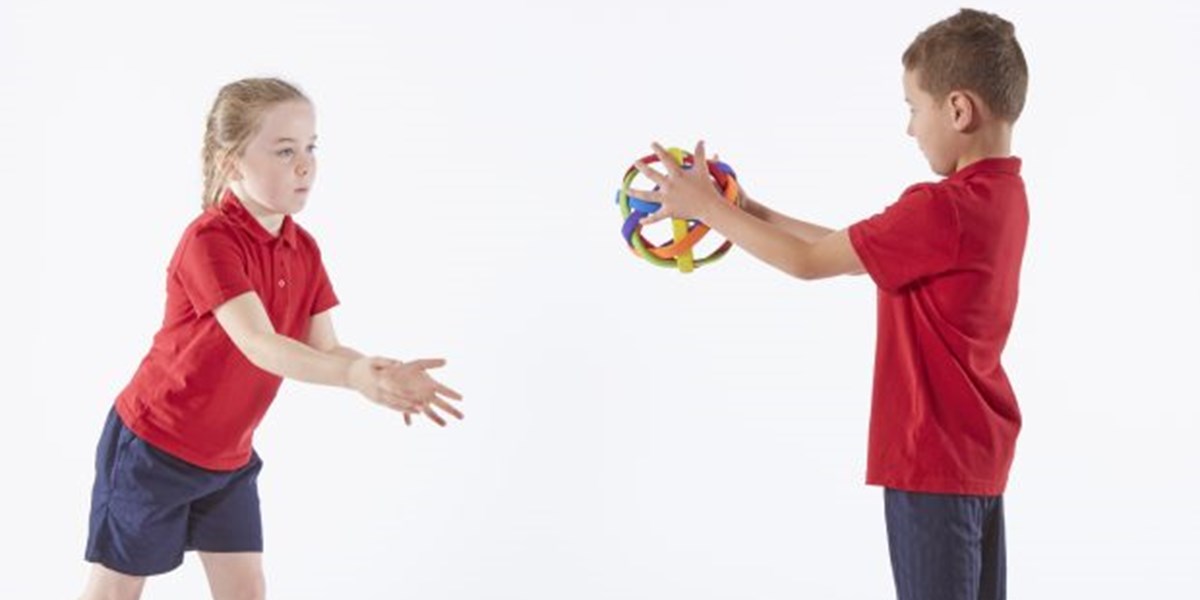 With warnings from Ofsted about their being too little strenuous activity in PE lessons, curriculum priorities reducing the time for PE and a lack of physical activity at home, it can be difficult for children to receive the recommended 60 minutes of activity a day and children can easily become less active.
In order to stay active for life and develop a passion for sport and activity, children must progress through the Play, Learn, Compete journey by developing their skills and engaging in physical activity on a regular basis.
After school clubs are a great way to get children active for at least 60 minutes a day and get them engaging with sport and activity whatever stage of the journey they are at.
One of our partners, Active Tameside, work closely with local schools to deliver a range of sports through PE lessons and after school sessions. Dowson Primary School have found that the sessions have brought a number of key benefits to children at their school:
Children are able to sign up to sports they enjoy.
Improved confidence in sport.
Positive relationships with the children.
Children get to play sports in an environment with less pressure than a normal PE lesson.
Children who have attended after school clubs show more belief and ability in PE lessons.
After School clubs have also been shown to improve academic performance…
A recent study has found that children who take part in after-school clubs get better results at KS1 and KS2 than those who had not.
Children who attend an after-school club one day per week had an average 1.7 higher KS2 score than predicted. It also shown that children who attended an after-school club two days per week had on average a 3 point higher total score than predicted.
Therefore, after schools club are a great way to ensure that children have access to both the core curriculum and wider enriching activities. It is a great way to get children active for the recommended 60 minutes a day and an important method to improve performance across the curriculum.
Use afterschool clubs for children to learn new sports such as Archery or Tri-Golf or simply to develop key skills such as balance and coordination, using a range of PE Essentials equipment to play and explore.