Changes to the PE Premium Funding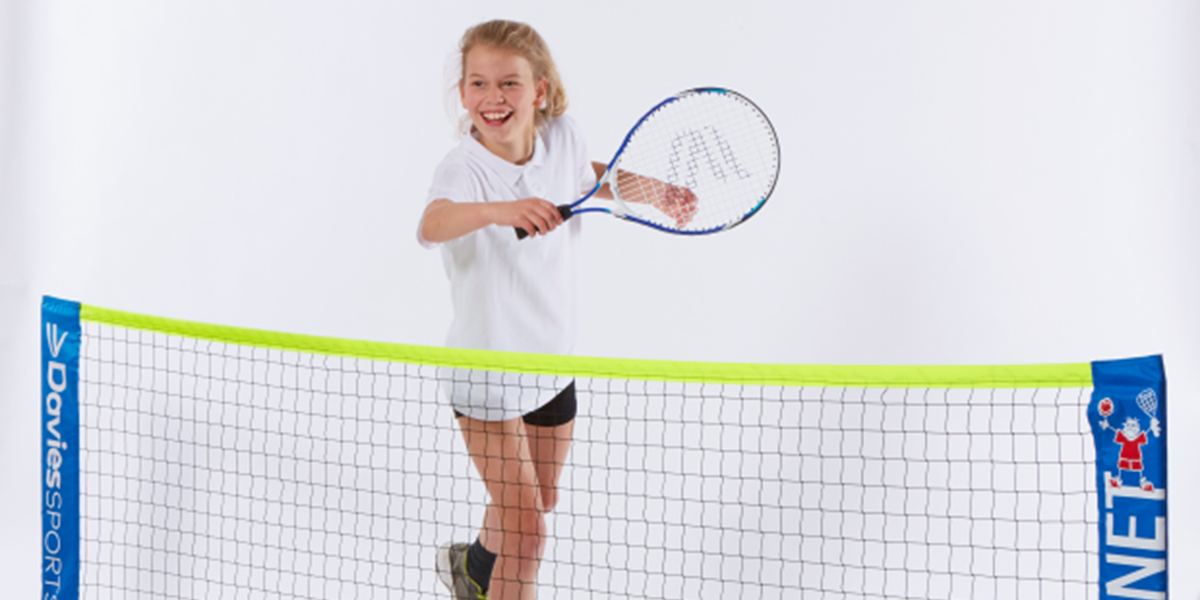 Did you know this year the PE and Sport Premium is changing? Your school, if eligible, will be receiving or have already received the first phase of funding. The funding has doubled since the previous year and is calculated based on the number of pupils, and each eligible school will receive £16,000 with an additional £10 per pupil. Funding has been increased in order to encourage pupils to get even more active and to make sustainable and long term improvements will help keep kids fit and healthy. For example, providing quality equipment that will last or providing staff with additional training. Don't forget to publish on your School website a full breakdown of how you have/will spend athe funding, and insure improvements made are sustainable. To help you measure and report on the impact of your funding we have attached a link to download a document created by AFPE and YST that you can find here.
Some areas to consider are:
You can work with local coaches or your local County Sports Partnerships. Training for Staff will increase confidence in delivering high quality PE lessons that will engage children in having an interest in sport.
Developing the schools infrastructure and playground equipment, will allow children to make the most of their lunchtime and open up opportunities to involve themselves in active play.
Introducing cross curricular lessons keep kids active throughout the school day. Our number and letter Throw down spots and ABall1 are great for linking Maths/English lessons with active learning.
Introducing new sports that are easy to play and engages children in sport. Our Lacrosse and Archery Sets allow children to have fun and develop new skills.
We would love to hear how you intend to spend your PE premium.
Tell us your thoughts email us at ideas@daviessports.co.uk or tweet us at @DaviesSportsUk