Improved School Swimming can be Life Saving…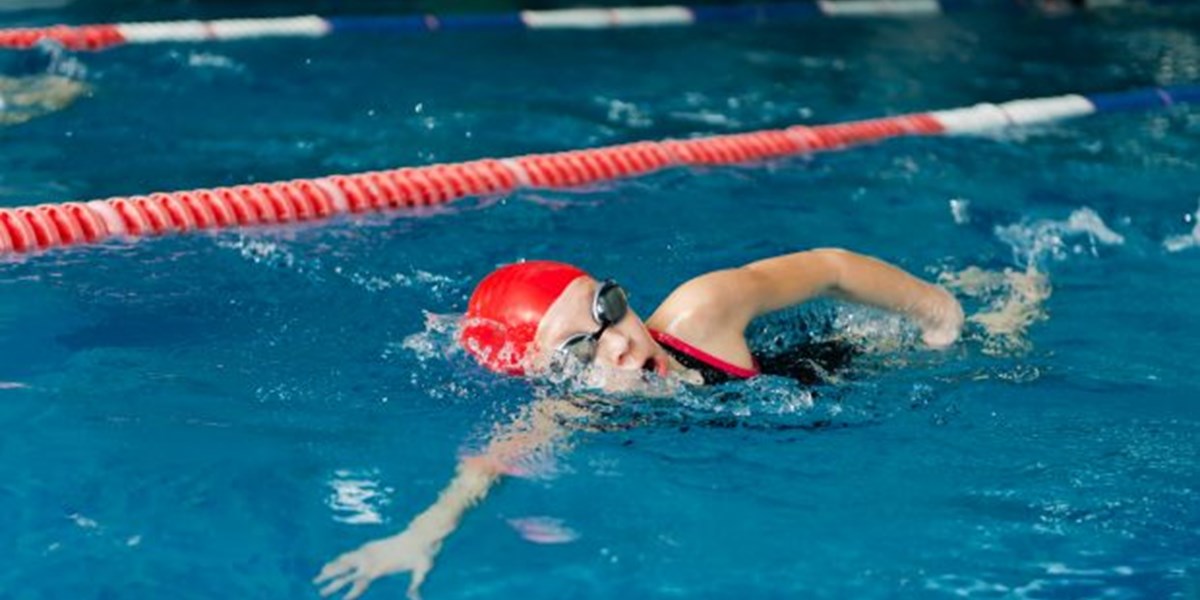 Each year, around 190 people die in British and Irish waters. Worryingly, only half of children aged between 7 and 11 meet the required swimming standard and in addition to this, at least 1,300 primary schools do not offer swimming sessions.
If a child is unable to swim when they leave primary school, they are highly unlikely to ever be able to. However, all schools are now required to provide sufficient swimming opportunities to ensure that all children leaving primary school, including disabled young people and those with special educational needs are able to meet a minimum standard of capability and confidence in swimming and self-rescue.
As part of the National Curriculum, children leaving primary school should be able to:
Swim confidently and competently over a distance of at least 25 metres.
Use a range of strokes effectively
Perform safe self-rescue in different water based situations.
Swim England have outlined the dangers of children being unable to meet the minimum standard of capability in swimming or having a lack of understanding of water safety. They have stated that children who don't meet any of the above will not be able to make informed decisions about how to stay safe in different water situations and will not be able to understand the dangers such as:
The effects of cold water on swimming performance

The effects of alcohol on swimming performance

The dangers of jumping from high platforms into water

Underwater hazards such as currents and rip tides
But there is help…
The PE Premium funding has now been confirmed to be doubled and can be a great way to improve the swimming programme at your school. It can be spent on additional or enhanced swimming activities which will improve the quality of the experience children receive. Therefore, possible uses for the funding are:    
Hiring qualified swimming teachers/coaches to work with school teachers

Providing existing staff with training or resources to help them teach PE and sport more effectively

Introducing new sports or activities and encourage more pupils to take up sport, such as synchronised swimming or water polo

Supporting and involving the least active children by running or extending school sports clubs, holiday clubs and Change4Life clubs

Running aquatic sport competitions

Increasing pupil participation in the School Games

Running sports activities with other schools
For more advice on how you can use your funding to improve Swimming at your school,click here.
Teaching children the dangers of water and how to stay safe in water can also be done in the classroom using the below tools:
Royal National Lifeboat institution
RNLI Respect the Water campaign
http://www.respectthewater.com/
The Maritime and Coastguard Agency
https://www.gov.uk/government/organisations/maritime-and-coastguard-agency
The Royal Life Saving Society