PE Funding…Are You Ready for the 4th April?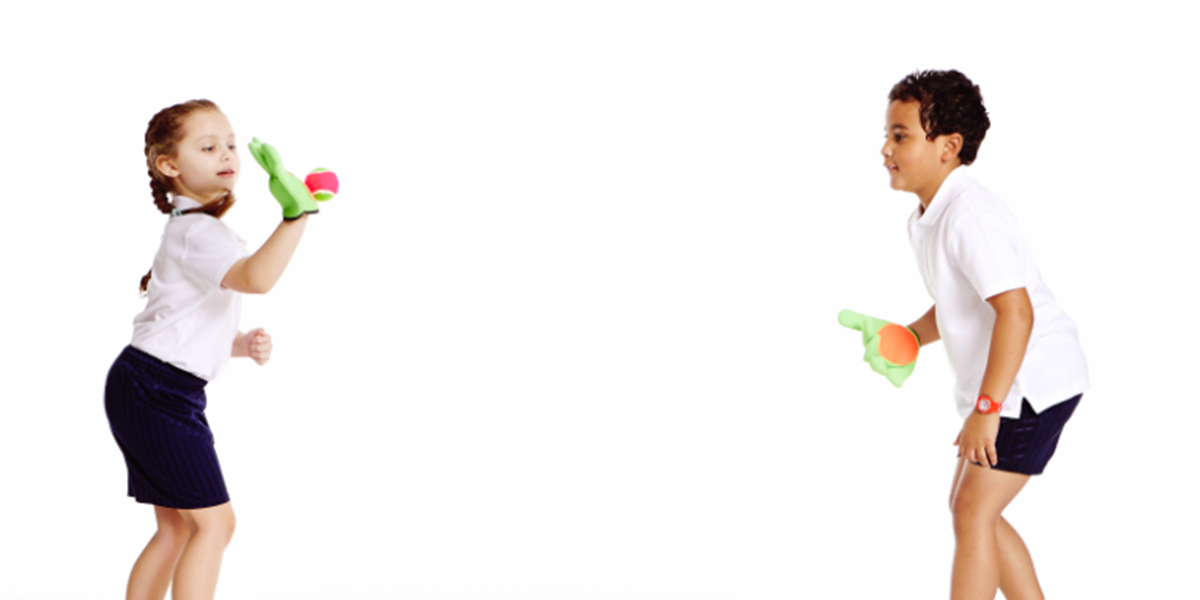 The PE premium is an essential source of funding for physical education in the UK and a great way to improve the quality of PE and the sporting opportunities for children at your school. With recent warnings about the rise in obesity, warnings from Ofsted about there being 'too little strenuous exercise in PE lessons' and the lack of sport qualified teaching staff,  the funding is a great way to tackle this and provide the foundations of a healthy lifestyle for children.
With the PE Funding now confirmed to be doubled from £160 million to £320 million a year, there will be more help for schools to support healthier, more active lifestyles to encourage lifelong participation in physical activity and sport.
As part of the increased funding, all schools are accountable for reporting how they spend their funding and displaying it on their website by the 4th April 2017.
All schools must publish information about the use of their Primary PE and Sport Premium by the 4th April 2017. This needs to include a full breakdown of how it has been spent or will be spent, what impact the school has seen on pupils PE and sport participation and how the improvements will be sustainable in the future. Schools should also consider how their premium is giving pupils the opportunity to develop a healthy, active lifestyle.
To help you get ready for the 4th April, The Association for Physical Education (afPE) and Youth Sport Trust have created a simple to use template to ensure all schools are compliant. The tool can be accessed by clicking HERE.
Objectives of the funding:
To achieve self-sustaining improvement in the quality of PE and sport in primary schools
Engagement of all pupils in regular physical activity
To improve the profile of PE and Sport being raised across the school as a tool for whole school improvement
Increased confidence, knowledge and skills of all staff in teaching PE and sport
Broader experience of a range of sports and activities offered to all pupils
Increased participation in competitive sport
You can use your funding to:
Introduce new sports or activities to encourage more pupils to take up sport – this can be through new sport equipment or new sport facilities.
Improve the current sports with new equipment.
Hire qualified sport coaches to work with teachers.
Provide existing staff with training and resources to help them teach PE and sport more effectively.
Support and involve the least active children by running or extending sports and holiday clubs at your school.
Increase pupil participation in the School Games.
Run sport activities with other schools.
You should not use your funding to:
Employ coaches or specialist teachers to cover planning, preparation and assessment arrangements.
Teach the minimum requirements of the national curriculum – including those specified for swimming.