Back to School: P.E. essentials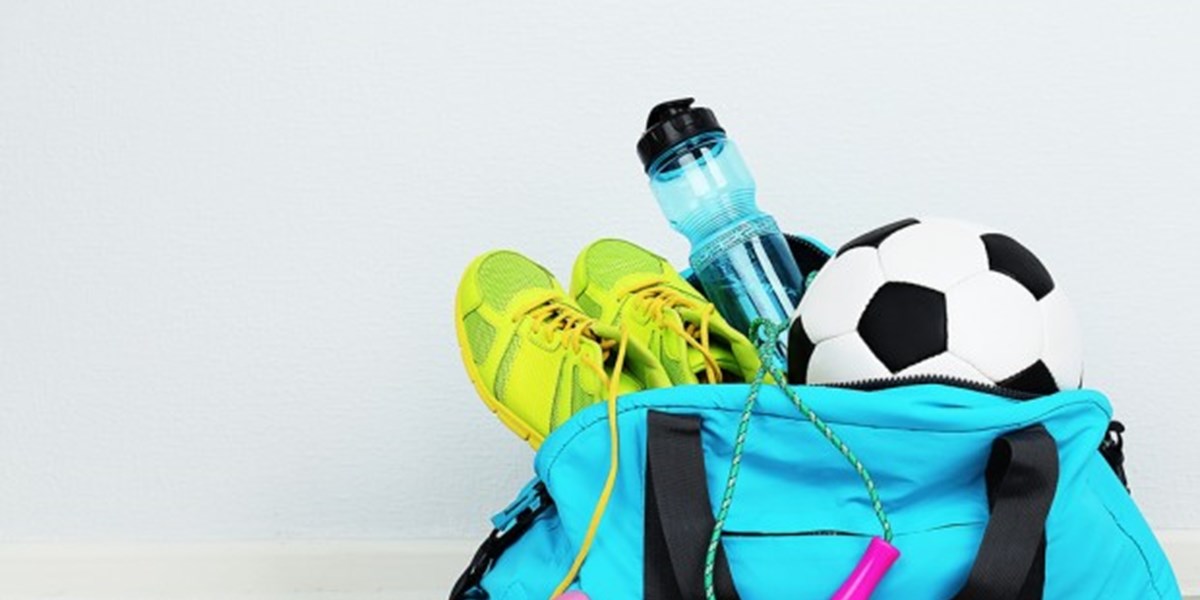 Summer is over for another year – actually, given the disappointing UK weather did it ever really start in 2015? – and the new school year is underway. Why not make the 2015-16 academic year, the year you go the extra mile to really help the children in your school develop a love of sports?
Davies Sports has a range of P.E. essentials designed to ensure children thoroughly enjoy their sports lessons. Here is a selection of our favourites for the coming year. Make sure your school is well stocked!
Beanbags
Beanbags are basic, but they're brilliant – because they're soft, making them perfect for little hands, and they're versatile, too. As an introduction to throwing and catching – and as an alternative to smaller, harder balls – they're useful, and they're also good for balancing on heads during relay races.
Skipping rope
The good ol' skipping rope is still as relevant in school playgrounds today as ever. As a way of helping children to develop balance, agility and co-ordination, it's a fantastic item of sports equipment. What has changed over the years, however, is the range of skipping ropes available – even extending to a digital version which can track how many skips have been completed.
Rounders equipment
Looking for a sport that engages both boys and girls at primary school level? Rounders is a solid choice. It's non-contact, so it's ideal for mixed teams, and above all, it's great fun – fast, frenetic and inclusive; no players are left standing around and not involved for long. Not much in the way of equipment is needed, just a selection of balls, a few bats (always good to have a couple of spares) and a set of posts.
Football goals
Huge goals – gaping wide areas with white-painted posts – should have no place in primary school P.E. lessons; they're not child friendly at all. Instead, smaller and more portable goals are needed, and not just a pair of them either for several games can take place at the same time. Our range of football nets and posts are extensive – take a look here.
Stopwatches & whistles
Easily overlooked but always needed, stopwatches, timers and whistles help the teacher to organize a P.E. session and ensure it all runs smoothly and on schedule – whether that is timing races and relays or the duration of ball games.
That's just a selection of sports equipment available through Davies Sports – browse our full range here.