Are Sports Clubs Ready for Disabled People to Join them? What does an Inclusive Session Really Mean?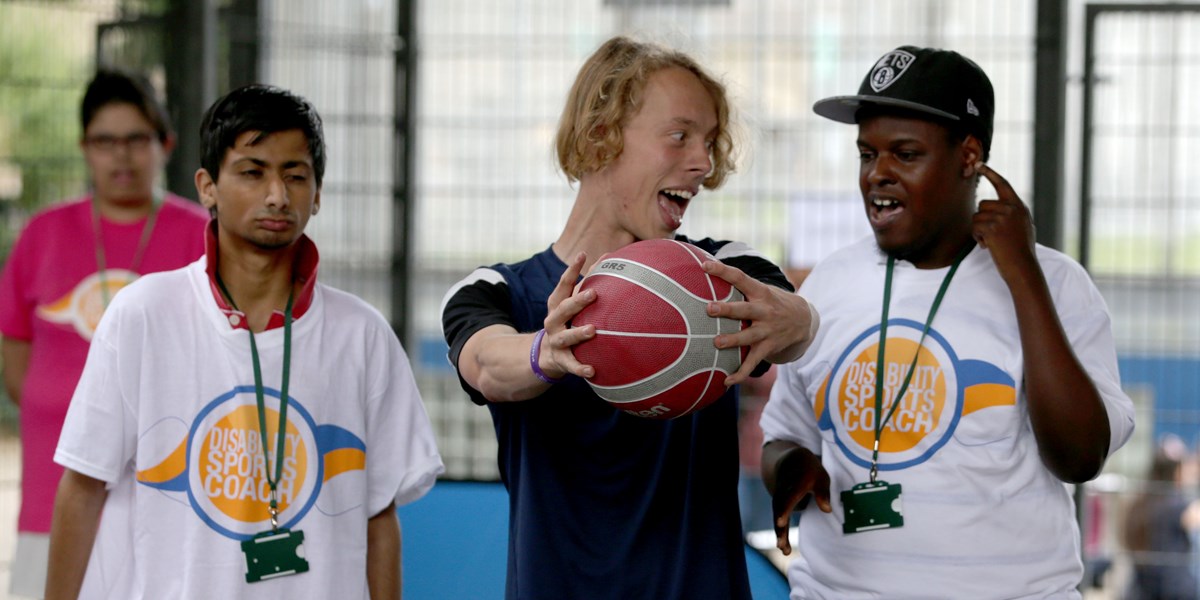 Peter Ackred, CEO - Disability Sports Coach
Over the last four years we have seen a significant increase in disabled people taking part in sport and physical activity, but are sports clubs really ready for this?
There are over 18.4 million disabled people who have a long standing disability or illness in England yet the number of disabled people that access their local sports club is still lower than it should be. Less than 20% of the disabled population regularly take part in sport or physical activity compared to non-disabled people who have a 40% participation rate (Active People Survey April, 2016).
In 2013 it was reported by the Sports and Recreational Alliance members that sports clubs have seen no real evidence that disabled people are taking up their sport, but why is this? There are a number of different barriers that could cause this including that some sports clubs do not feel they can support disabled people playing their sport as they may need additional access requirements such as ramps, accessible toilets or specialist equipment, but the biggest barrier I believe is the 'fear factor' that coaches have when asked to deliver either a session including disabled people as well as regular sporting opportunity compared to their non disabled counterparts.
It is true to say that there are many different impairments out there and knowing everything about all of these can be mind boggling and often cause worry for a coach. A large part of overcoming this can be done through spending time with an individual and finding out about how they would like to be involved in a sport, and also by doing some basic disability awareness training.
So can sports clubs be inclusive to everyone? The answer in a nutshell is yes they can but there are some key things that clubs can do before promoting sessions for disabled people. Firstly think about who your sport could be accessible to - not every sport is suitable for everyone so don't think you need to be and reflect this in how you promote sessions. Secondly, identify training for your coaches and club volunteers - the more knowledgeable you become the less of a 'fear factor' there is. Lastly if you do have individuals with a disability who come to your club take the time to get to know them and work together to find the best way to involve them in your club sessions - remember they may be just as nervous turning up at a club for the first time!
Who are Disability Sports Coach?
Disability Sports Coach provide high quality sporting opportunities for people with disabilities. They have supported and delivered to over 60,000 people with a variety of disabilities and have also worked with over 130 different organisations including, Sport England, NGB's, Local Authorities and individual schools.
Disability Sports Coach are supporting more coaches to deliver sports sessions for disabled people by offering training in disability awareness in sport and an adapted sports course designed to support coaches to deliver inclusive sessions.
For more information on training courses visit www.disabilitysportscoach.co.uk/learn-to-coach or contact us on 0207 9284267 or email Training@disabilitysportscoach.co.uk.