Disability Sports – Overcoming a Fear of Judgement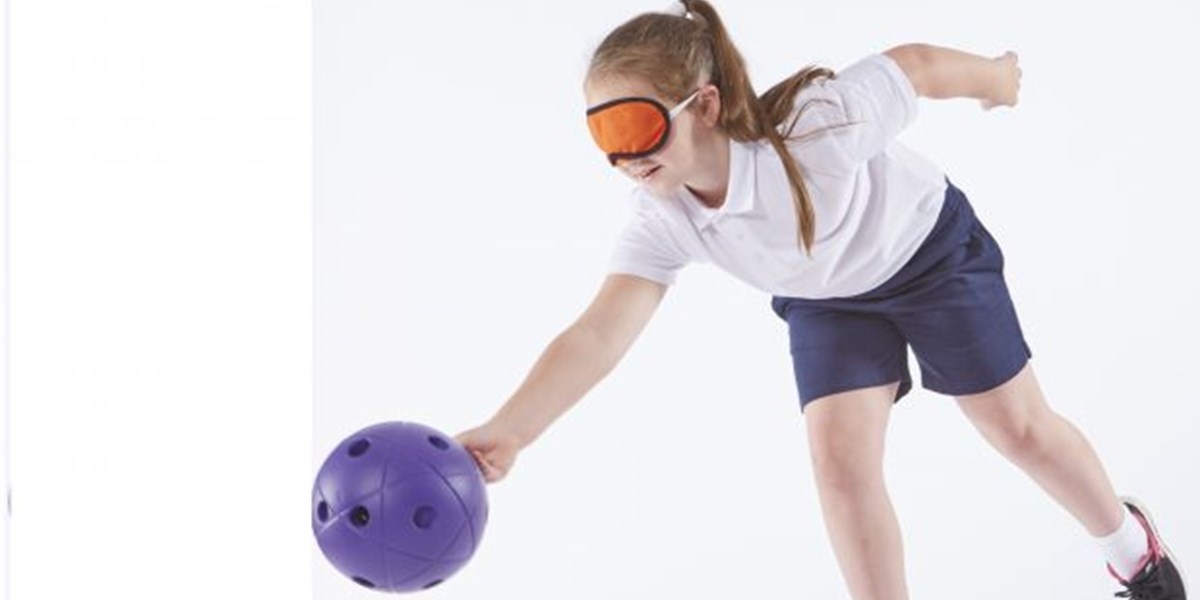 Of the 9.4 million disabled people in England, only 17% play sport just once a week and are half as likely to play sport regularly as a non-disabled person.
But why? A main cause of this is psychological barriers; a 'fear of judgement' of not being 'good enough', not fitting in or not being able to keep up with non-disabled participants. In addition to this, a majority of sports clubs aren't ready for disability sports and do not have the facilities, knowledge or equipment to accommodate a disabled person wanting to join.
Despite this, 7 out of 10 disabled people say they want to be more active.
There are many great ways to improve the options on offer to disabled people and increase the opportunities for them to get active.
Sport England are currently investing over £170 million to make sport a practical and attractive lifestyle choice for disabled people and to get more disabled people playing sport. Here are some of their current initiatives: