Fewer Playing Fields, Reduced Access to Facilities. How can you Make the Most of Your Space?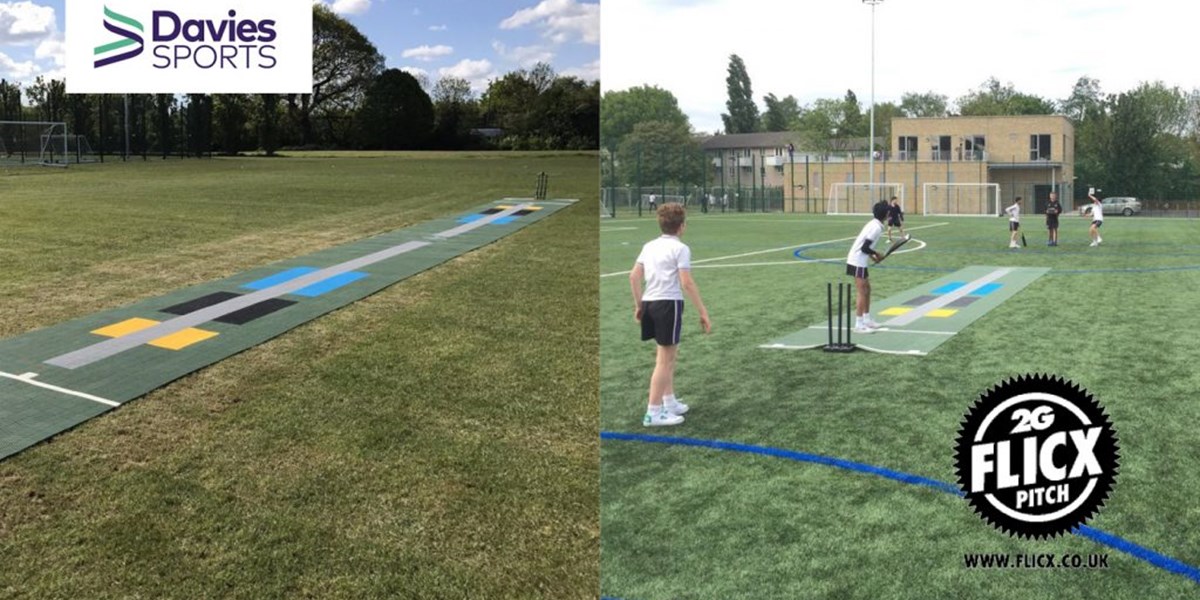 More school playing fields were sold off in 2016 than in any other year since 2013, official government figures show. The equivalent of one school playing field has been sold off every two weeks since the London 2012 Olympics and this is a worrying trend for NGB's and schools alike with facilities clearly a big driver in sports participation.
Worryingly for cricket too, the popularity of artificial pitches such as 3G rubbercrumb surfaces for football, have put a real strain on school cricketing facilities however there is a solution…
The 2G Flicx Pitch
was created back in 1997 to help create new opportunities to play cricket. This portable, versatile roll out wicket means you can convert rugby or football pitches into cricketing venues as well as rolling them out over playgrounds, sports halls or artificial surfaces. The 2G Flicx Pitch has a grippy surface and when laid on a firm, flat area offers good pace and bounce, with minimal preparation and maintenance required.
At schools such as William Perkin C of E in London, cricket matches have taken place for the first time following their 2G Flicx Pitch purchase. Now the football field has been converted into a cricket venue, much to the delight of pupils, and the process was as simple as cutting the grass down really short (getting rid of the thatch in this particular case) and then rolling out the 2G Flicx Pitch. The same pitch is also used on their new Artificial Grass Pitch (AGP) giving flexibility and value for money.
Director of Sport and former player Paul Harrison is delighted with the result The 2G Flicx Pitch will enable us to play cricket where we couldn't before. It was easy to set up and gives a good playing surface for our students to practice and play matches on, increasing our participation greatly".
The 2G Flicx Pitch comes in two rolls which are zipped together in the middle to create the wicket. The school logo can be added whilst colourful coaching pitches are also available to help bowlers achieve consistency in their line and length. The two batting ends can also be used for training in the nets or rolled out on the outfield for junior games or Kwik cricket.