Learn to train like a Ninja...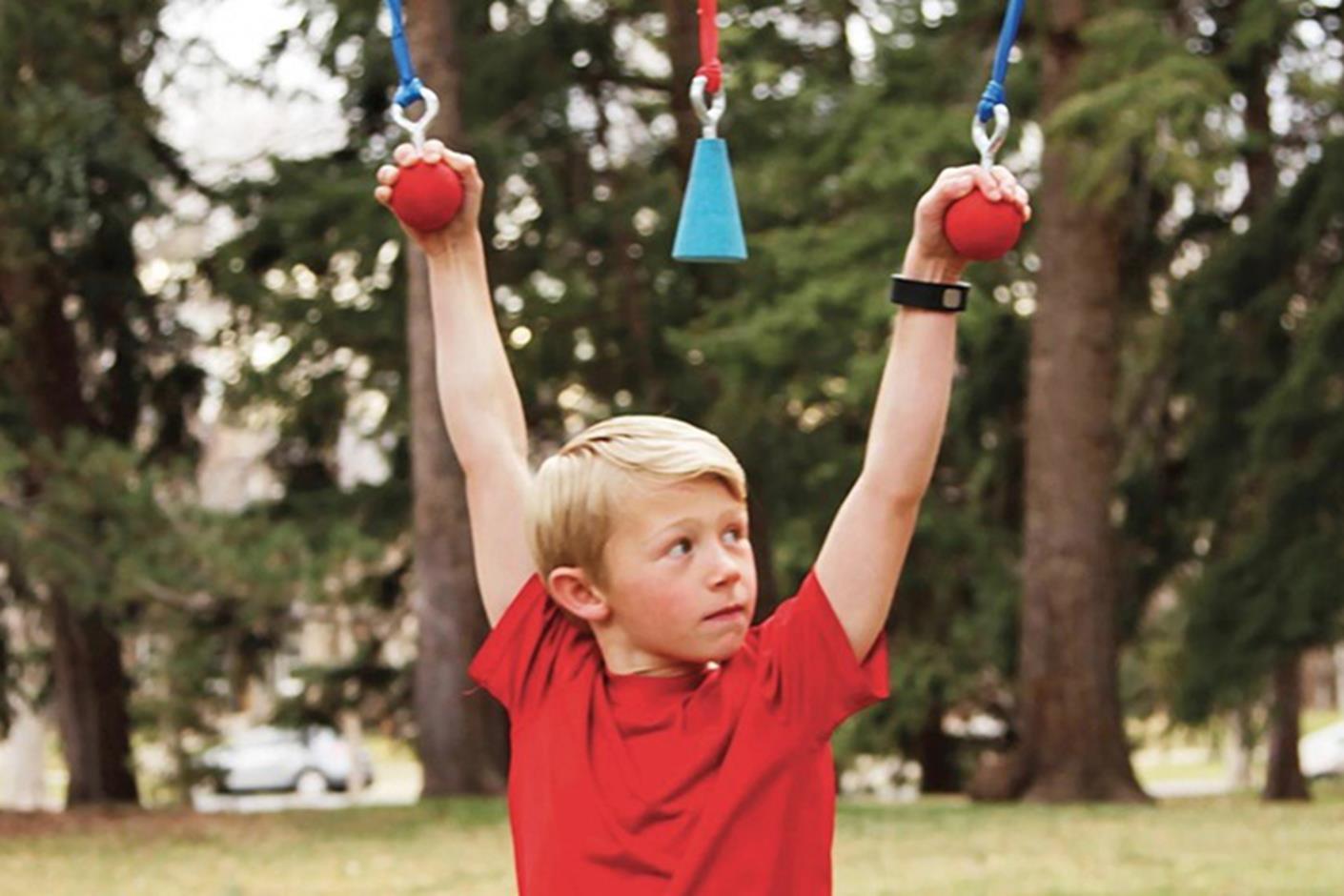 With the increase in technology, it can be a challenge to get the kids outdoors. These days children are often hunched over tech and gadgets instead of playing outdoors and getting active. Why not encourage children to try something new? With the Slackers Ninja line intro kit you can swing and climb safely outdoors without the need to go to an outdoor adventure facility!
So, let's get outside, get active and train like a Ninja from your own back garden! Anyone can get involved, take it to the park or on a camping trip, simply set up the portable line between two trees and hey presto! You can have endless hours of fun. The intro kit comes with rope knots, monkey bars, and 2 gym rings. You can place these in different orders and distance to create numerous different ninja courses.
Or why not try balancing on a Slackline? Balance is at the core of so many everyday activities, such as walking, standing and running. But not many people work at improving their balance. The Slackline offers many more skills, it helps to improve concentration, core strength and even corrects bad posture.
Looking for more of a challenge?
Why not try adding a ladder or rope to your ninja line? Switching up the order of the obstacle course can increase difficulty