Play, Learn, Compete – Our New look…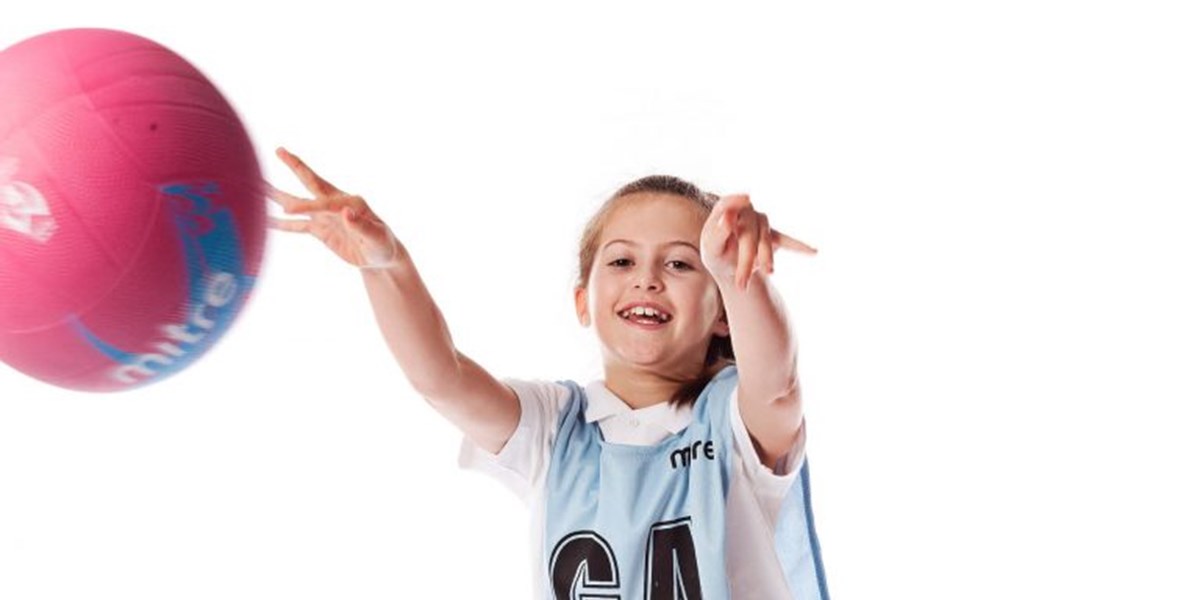 Our goal at Davies Sports is to help the next generation become more active.  We have the equipment, resources and expert advice to support schools and clubs to inspire all ages to get moving.
Our new look captures this message and communicates our goal by reflecting the fun that all ages have taking part in PE and sport. It mirrors your commitment to develop a love of getting active and enjoying sport for life in all children.
Becoming active for life is a journey and Play, Learn, Compete demonstrates the vital steps children take to get there. Young children develop fundamental movements through play. These movements give children the balance, co-ordination and agility to learn new activities and sports.  These skills can then be developed further, introducing goals and strategies so that they compete as part of a team, as individuals or against themselves to reach a personal best.
We believe that each part of the journey develops so much more than improved health and fitness. Team work, communication, resilience and determination are just some of the life skills that are being established.
Therefore, to help get you started in 2017, here are some great activities for whatever stage of the journey your children are at:
Play – Innovative, fun and engaging games to help you engage children with sport at an early age.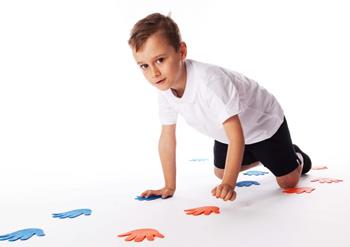 Dragon: One child
Treasure: Bean Bags
Rescuers: Rest of the class
Game: The Dragon guards the pile of treasure. When the Dragons back is turned, the rescuers have to retrieve the treasure (one at a time on teachers command). Rescuers have to crawl, hop or skip (teacher to command). When the Dragon turns, children have to freeze to avoid being caught.
Learn – Feeding a desire to learn about different sports and activities.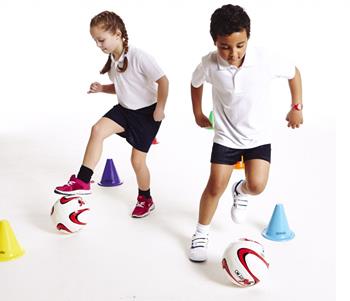 Area: Set large dribbling area with cones
Game: In the measured area, each player has a ball freely dribbling around. On the command 'King of the ring' the game starts. Each player tries to eliminate others by kicking there ball out of the area. Last player with their ball is the winner.
Compete – Fuelling a passion to compete, be that competing for personal bests or competing against others.
Area: Mark out shooting areas in front of each basket at a range of distances.
Points: Closer areas have low points and go higher as they get further away from the basket.
Teams: Split the class into 4 teams facing the basket they will be shooting into.
Game: Each game is 5 minutes long. In turn, each person dribbles towards their teams' basket and shoots. They get one shot from a distance of their choice before joining the back of the que and waiting for their next turn. One member of each group adds the scores and the team with the highest number of points wins. Students can also add their personal score and look to beat this each game.
This game can be created for most ball games that use a net such as Netball, Football and Hockey.
We are here to support you at each step of the journey with a wide range of quality equipment, resources and lesson ideas. For more lesson plans and our full range visit www.daviessports.co.uk/