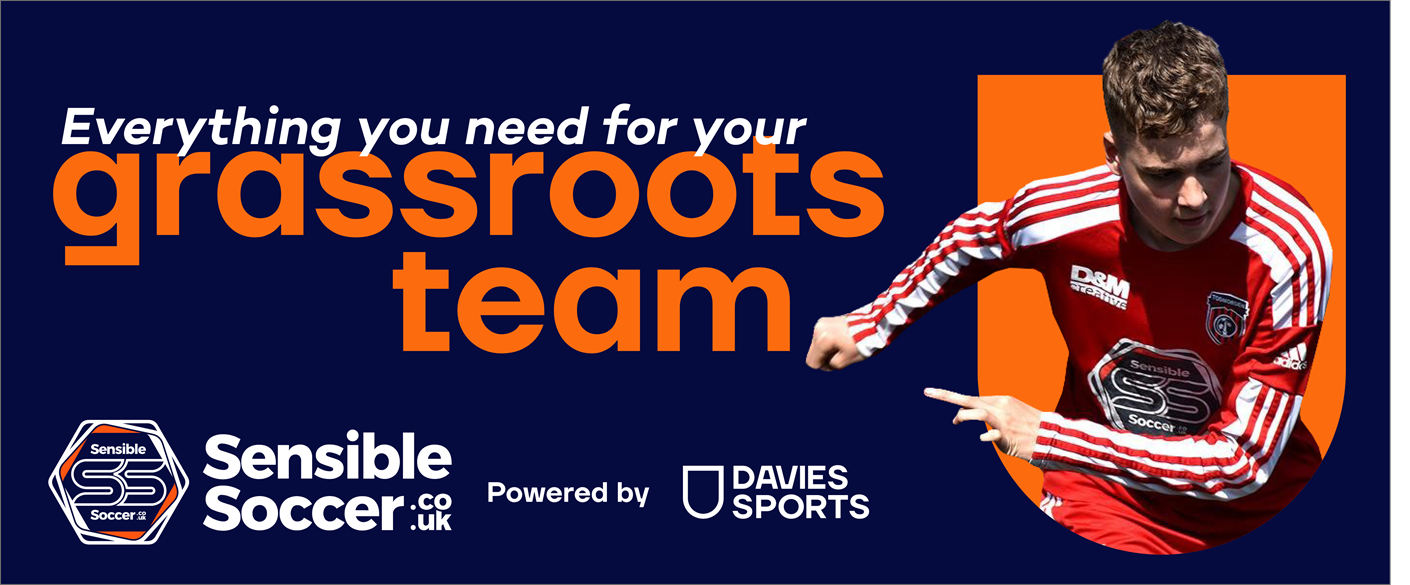 At Sensible Soccer and Davies Sports, we have selected some of the best brands in football, tested their equipment and put a range together that will provide your club with everything you need at the best possible price.

We have also built up a "Football Community" of proactive grassroots clubs and coaches, who we love to work with on a daily basis. We aim to share best practices, learn new skills and be the voice of grassroots football, along with
tips from the best elite coaches in the game.

Whether you need equipment now or in the future our team are always happy to hear from you for a chat or a brew! Email enquiries@daviessports.co.uk with your contact details or call 0345 120 4515 for more information.
Join Our Partner Club Community


With exclusive offers and events, the Sensible Soccer Partner Club provides access to sessions and coaching tips from world-leading football specialists, private training and coaching sessions, discount and much more.
For more information email enquiries@daviessports.co.uk with the title Partner Club or call 0345 120 4515 for more information.
Some of the grassroots clubs we already work with are: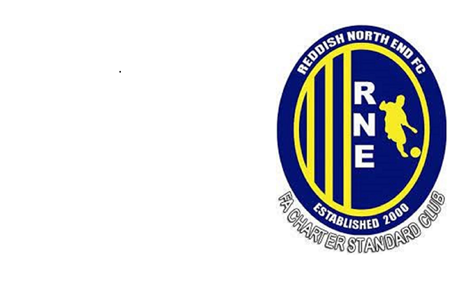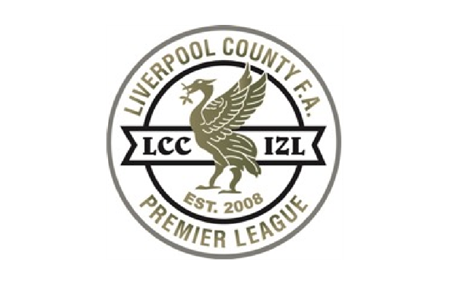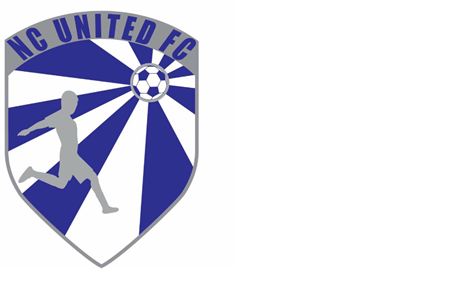 We have a variety of different coaching bundles that will help clubs from their very early ages up to the elite professionals. Our elite coaches have selected some bundle packages to help you through your preseason training and throughout the next season.