We Are Here For a Lifetime of Activity
We provide PE & Sports equipment to all ages and abilities. Our range covers the PE essentials, the training must-haves, and sports from Archery to Volleyball. A love of being active for life is often developed at an early age. Davies Sports is here to support everyone at each step from developing fundamental movement through play, feeding a desire to learn new sports and activities leading to a passion to compete and achieve the very best in life.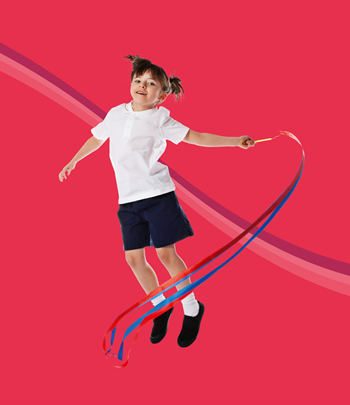 Engaging children in fun physical play helps them to learn the fundamentals of movement: agility, balance and co-ordination. By developing these areas, you equip children with the required skills to take part in and enjoy a wide range of sports.
To support this, we've created our PE Essentials range a collection of age-appropriate equipment designed to put the fun into the fundamentals and encourage cross curricular learning. Our Pick & Play range also keeps playtimes and after-school active.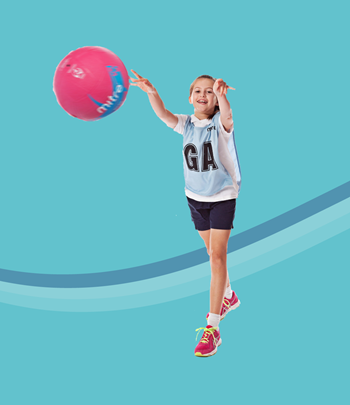 Encouraging children to try a wide range of sports is an effective way to build on the fundamentals of movement. From Dance and Gymnastics to Lacrosse and even American football, the more sports they sample, the greater the benefit.
As well as being more likely to find a sport they can excel in, children will be more confident to try new activities in the future. Plus, trying and enjoying a variety of sports is an excellent way to maintain engagement.
For example, Golf has been found to keep girls engaged throughout secondary school. Alternatively Kwik Cricket, Archery or Swimming could provide all the inspiration a child needs to find an activity they love.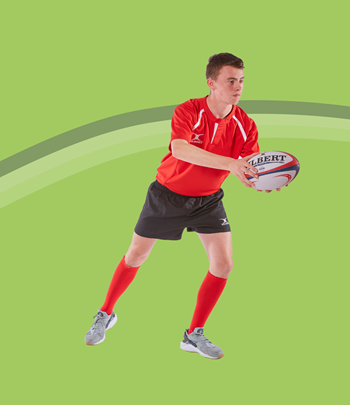 The ability to compete helps us to achieve. Performing against others develops resilience and builds character, whether that's earning our place on the team or beating a personal best. As goals are set, individuals will strive to meet them. In turn this will lead to an improvement in skills, creating a desire to play with more specialist, age-appropriate equipment.
From FIFA quality match balls to our Curling Competition set we've got the products you need to match every level of skills development.