Customise Your Kits
We offer a wide range of teamwear and training wear in numerous colours and styles that deliver life cycle availability and product performance, both key considerations choosing your kit.
Direct print and embroidery options are available and Davies Sports can help you build a professional and co-ordinated image. Please call us on 0345 120 4515 to discuss your requirements.
Want to look the part on the pitch? Adding your team logos is simple. Just select your kit, tell us what you want and we'll do the rest!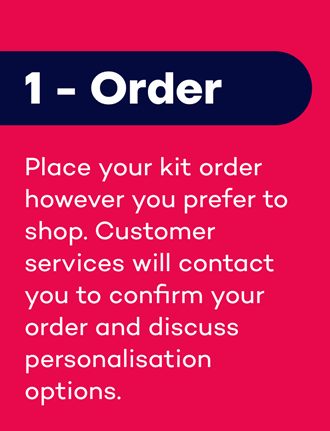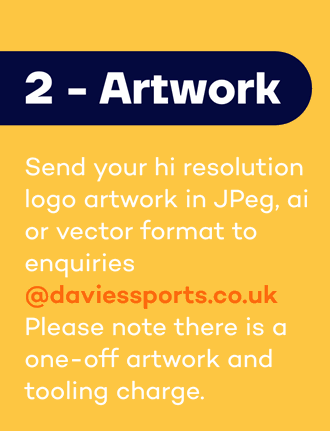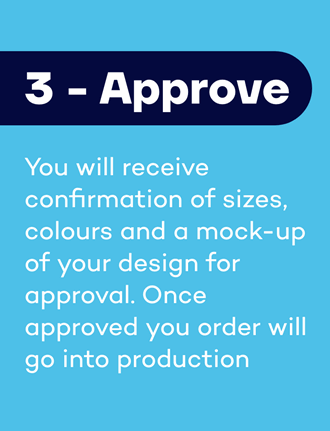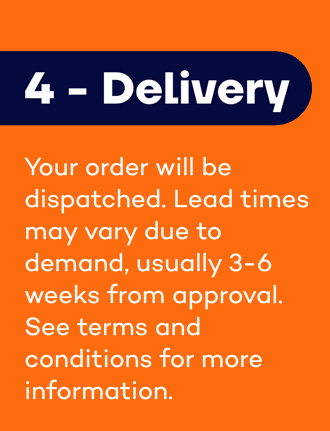 Frequently Asked Questions
Wash Instructions
• Always check the garment care label prior to washing.
• Machine wash inside-out. Close all zips and fastenings prior to washing to avoid damage.
• Wash at 30 degrees unless otherwise stated on the care label. • Wash with similar colours.
• Air dry if possible. otherwise, tumble dry on low heat. (See item labels). Do not leave wet items in the machine.
• Do not dry clean.
• Do not use bleach or any product that contains chlorine or peroxide.
• Do not use dryer sheets or fabric softener, especially if the item is technical (eg Dri-FIT) as it will affect the performance of the fabric and prevent moisture release.
Stain Removal
• Always treat stains quickly. The sooner you pre-treat and launder the stained clothes, the better your results will be. Don't allow stains to dry. Do not leave wet clothing in gym bags, where smells and permanent stains can develop.
• If a stain is not removed in washing, re-treat before drying. Dryer heat can set the stain.
• Pre-soak heavy stains in a plastic bucket or laundry tub with the warmest water safe for the fabric and good laundry detergent for one to three hours. Sensitive stains should be rinsed in cold water, and then washed with a non-chlorine bleach product (check instructions carefully).
For Personalised Garments
Always follow the wash care label to avoid shrinkage and to avoid colours running. Garments with printing or embroidery should be turned inside out before washing. Do not tumble dry. Do not iron any printing directly as heat can damage the print.
Clothing Personalisation Terms & Conditions
Cancellations - Orders can only be cancelled and refunded prior to submission of artwork. If the customer cancels after artwork has been submitted they will be charged for any labour costs incurred. Once the artwork is approved production will commence and the customer is required to pay for the full value of the order. Returns - Personalised items will only be eligible for return if the garment itself is faulty. Personalised items are exempt from the Consumer Contracts Regulations. Please refer to the returns policy in our general terms and conditions. Artwork Requirements - By supplying artwork, the customer confirms that they have permission to use the artwork, and that it doesn't contravene any copyrights, trademarks or other licences. F.A. regulations state sponsorship should not exceed 34" Sq. You will receive an artwork proof which you will need to approve for your colour options, size requirements and personalisation designs and placement. Once approved you cannot cancel or return your order unless faulty. Delivery - We aim to deliver your items within 28 working days of artwork approval. Delivery is subject to items being in stock. We cannot guarantee delivery within this period during peak times. Your specialist will discuss and confirm delivery timescales with you when processing the order. All dates quoted are approximate. International orders may take longer.