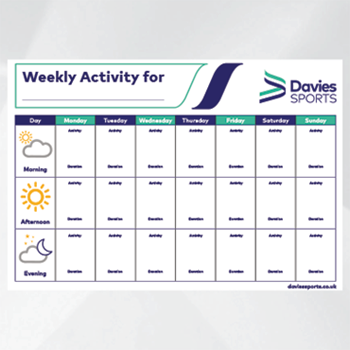 Planning your day around the 60 Minute Movement is simple with our activity planner. Children can organise their week and see how much activity they are doing each day, and also see where they can add some active minutes. So lets get moving!
Children need at least 60 active minutes a day to maintain good health and fitness. There are many ways activity can be implemented into the school day, whether its through the school commute, active break times, PE lessons or after school clubs. Studies show that children who have an active commute arrive to school more energized and ready to learn than pupils that have travelled by car.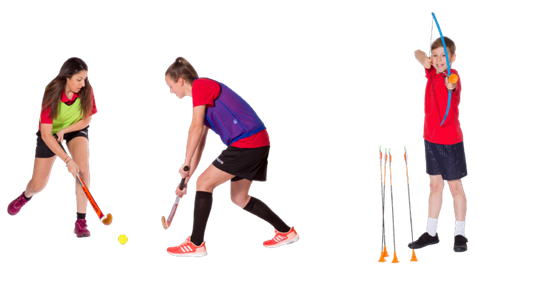 Find out some great ways to ge active throughout the school day on our blog...