Gilbert APT Netball - Size 4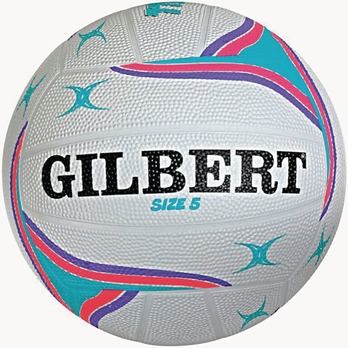 Gilbert APT Netball - Size 4
PNBP01510
Product Description
The Gilbert Apt training ball is a hardwearing ball, perfect for outdooor use. Size 4 for is recommended for children under 11 years old.
• Nylon wound for durablity.
• Butyl bladder.
• Pump required.
Inflation: Pull into shape, moisten needle, inflate to recommended PSI.
Product Care: Check PSI before each use. Avoid rough surfaces. Do not sit on balls. Rotate balls in your kit to ensure even usage.