Field Compass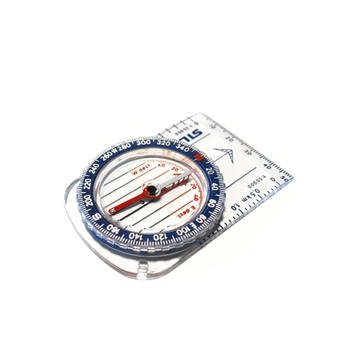 Field Compass
PRTP09721
Product Description
Popular entry level compass designed to meet the demands of schools, youth groups and leisure outdoor navigators.
• Detachable safety-release lanyard.
• Declination scale inside capsule.
• Features DryFlex™ rubber bezel for improved comfort and grip.
• Variant: Magnetic Equator, Magnetic South, Magnetic North.
• Scale: 1:25k, 1:50k, mm.
• Weigt: 28g.