Ranger Compass
Pack of twenty eight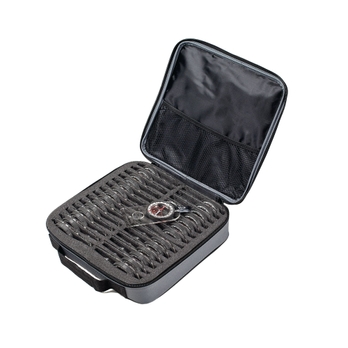 Ranger Compass
Pack of twenty eight
PRTP09724
Direct Delivery – up to 7 days
Product Description
The Ranger compass features DryFlex™ grip for easy handling. It comes with a use-anywhere declination scale inside the capsule, a magnifying lens and a base plate map measuring in mm and scales of 1:50K and 1:25K. Includes a soft and bendable lanyard, making it easy to place directly on to your route on the map.
• Detachable safety-release scale lanyard.
• Declination scale inside capsule.
• Luminous markings.
• Magnifying lens.
• Scales: 1:25k, 1:50k, Lanyard; 1:25, / 1:50, mm, inch.
• Weight: 33g.
• Varient: Magnetic Equator, Magnetic South, Magnetic North.