Eveque Competition Metromat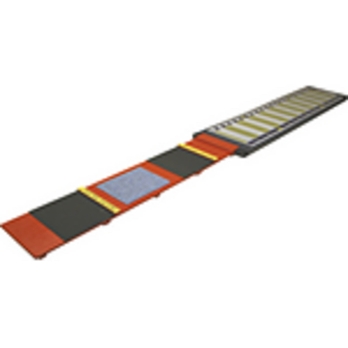 Eveque Competition Metromat
PAAH53499
Direct Delivery – up to 10 days
Product Description
This two footed jump from a standing position is a test of co-ordination and leg strength. In Sportshall events a specially graduated landing mat is used which enables jumps to be easily recorded. Fully graduated lightweight folding mat for Standing Long Jump.
• Laminated activity card supplied.
• Suitable for all ages.