Eveque Discus Circle to Shot Circle Conversion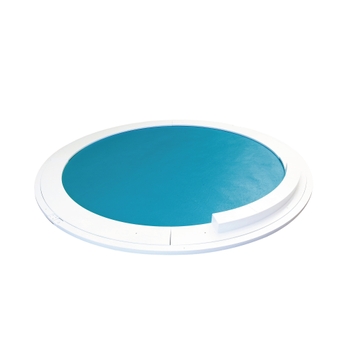 Eveque Discus Circle to Shot Circle Conversion
PAAP08037
Direct Delivery – up to 7 days
Product Description
Robust timber conversion circle for reducing the throwing circle diameter of a discus throwing circle.
• Allowing the circle to be used as a hammer circle
• For competition and training.
• Four sections for easy handling and storage.
• Sections fit inside the Discus Circle rim and are secured in place with screws.