High Jump Landing Area With Coverall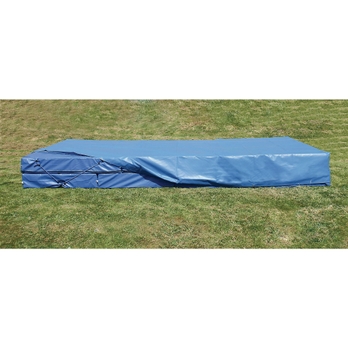 High Jump Landing Area With Coverall
PMTP02237
Direct Delivery – up to 4 weeks
Product Description
High jump landing areas are an essential part of any high jump equipment. Areas provide an excellent quality high jump landing area for a variety of different sporting abilities.
• Consists of 3 x 'A' and 4 x 'B' modules (below).
• Modules are secured by a coverall to give a total landing area of 5m x 2.5m x 540mm.
• Additional carriage charges may apply.