Carlton™ Badminton 3m Put Up Net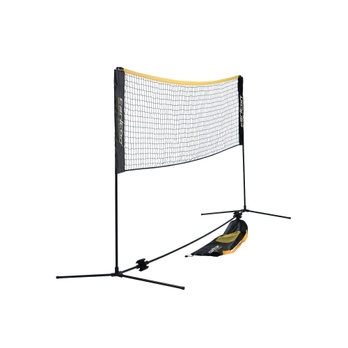 Carlton™ Badminton 3m Put Up Net
PBDP08181
Lightweight and easy to assemble, this portable badminton net is suitable for indoor and outdoor use. Can also be used for short tennis by removing a pole section from each side.
• Self-supporting and can be height-adjusted for short tennis.
• Length: 3m.
• Includes duffle bag for easy storage.
• Ideal for primary education.