Carlton Maxi Blade ISO 4.3 Racquet
Offer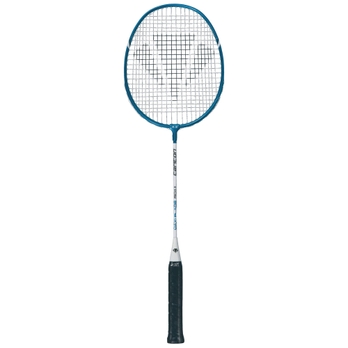 Carlton Maxi Blade ISO 4.3 Racquet
PBDD75524
Full size badminton racquet, ideal for school, college and sport centre use.
• Combines Titanium alloy/Steel construction with an ultra lightweight specification.
• IsoFrame head shape for increased shuttlecock contact area.
• Ergonomically shaped handle to support a correct grip.
• Suitable for age 11+ years, supporting Key Stage 3-5.
• Length: 27ines.
• Weight: 110g.
Sold individually or as a pack of 15 which comes complete with a racquet bag.