Carlton Midi Blade ISO 4.3 Racquet
Offer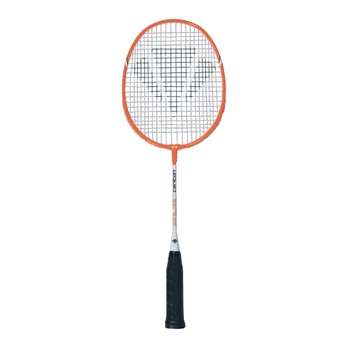 Carlton Midi Blade ISO 4.3 Racquet
PBDP01922
This racquet bridges the gap between first junior racket and full size frame. Ideal for school, college and sport centre use.
• Titanium alloy/steel construction for unmatched durability and playability.
• IsoFrame head shape for increased shuttlecock contact area.
• Ergonomically shaped handle to support a correct grip.
• Suitable for ages 7-10 years, supporting Key Stage 2-3.
• Length: 23ines.
• Weight: 100g.
Sold individually or as a pack of 15 which comes complete with a racquet bag.