Centurion Nemesis Trainer - Size 3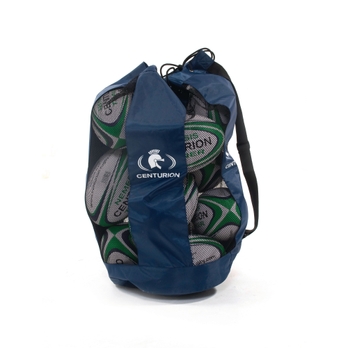 Centurion Nemesis Trainer - Size 3
PRGP07847
Product Description
The Centurion NemesisTrainer Rugby ball is a quality 4 ply training ball suitable for all levels.
• 12 balls and 1 Centurion carry bag.
• Meets the IRB approved specifications
• Made with virgin grade water repellent rubber top to maintain shape.
• Balanced hi tech bladder provides excellent flight characteristics and air retention.
• 100% hand stitched with 9-ply thread for durability.
• Pump required.