Centurion Deluxe Kicking Tee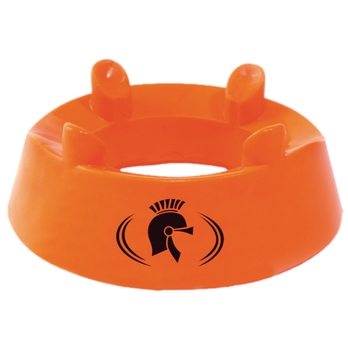 Centurion Deluxe Kicking Tee
PRGP07837
Product Description
The Centurion Deluxe Kicking Tee is quick and easy to use. It is suited to all League and Union balls and is made to perform even in the toughest of conditions.
• Moulded EVA plastic with ball supports, the raised stilts allow for more controlled positioning.
• Diameter: 12cm. Height:5cm.