Davies Sports 23in Advantage Racquet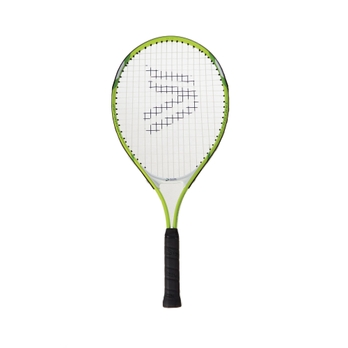 Davies Sports 23in Advantage Racquet
PTNL08009
Product Description
Attractively finished tennis racquet manufactured from high quality aluminium where the O-Beam construction gives a slightly reduced weight and adds to the ease of use for the developing player. Good quality nylon strings and comfortable PU grip. Comes complete with a head cover.
• Length of the frame: 23in.
• Head size: 2.41m².