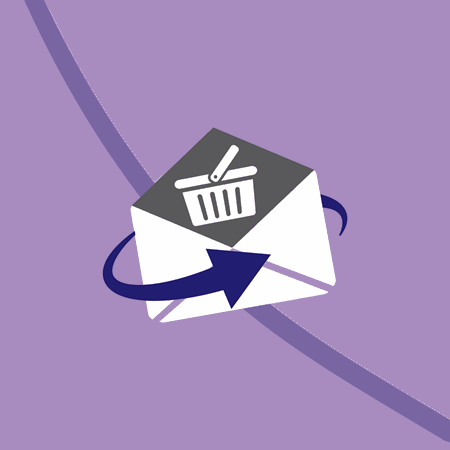 Save Admin Time With Share My Basket
With Share My Basket, the process is simple; fill the online basket as normal then email it directly to the busines oroffice manager for them to import and complete the order.
It is extremely easy-to-use and has been created to solve issues that both teachers and administrators experience when dealing with order requests. Sharing A Basket
Perfect For Teachers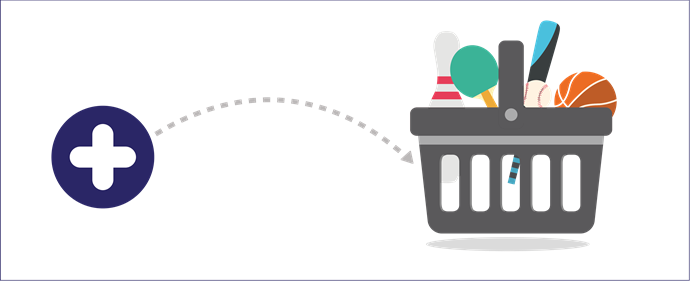 Step 1. Fill Your Basket
Find the items you need on our website, add them to your basket and make sure you've also updated any quantities.
Tip: You don't need to be logged in to use Share My Basket!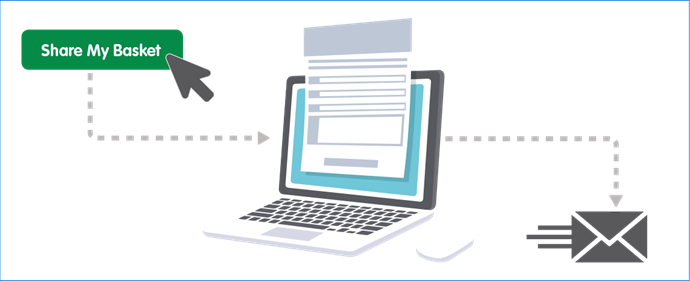 Step 2. Share Your Basket
When you're happy with the selection, simply click "Share My Basket" on the basket screen.
Enter your name, the name and email of the colleague receiving the basket; the email will then be sent when you confirm.
Tip: You can add a message to your request, the receiver will see it clearly on the email Completing An Order With Share My Basket
Perfect For School Business Managers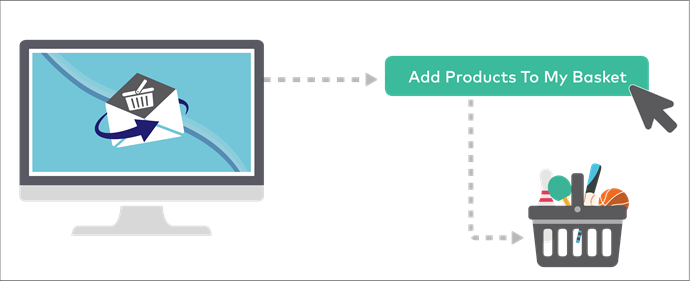 Step 1. Receiving a Basket
You'll receive an email from Davies Sports which will include the requested products. Easily import the full basket by clicking the "Import" button.
Simply head to our website where you'll then see the products in the basket.
Tip: Imported products from a Share My Basket request will never overwrite products you may have in your current basket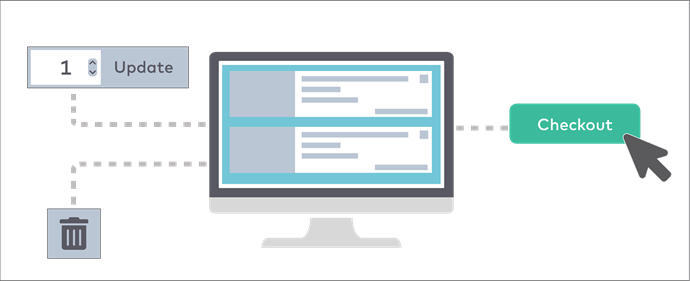 Step 2. Ordering a Basket
You can manage the basket as normal by adding or removing products or updating quantities, all that's left to do then is complete the checkout and wait a short time for the products to arrive.
Tip: Save time and money by grouping multiple Share My Basket requests in to one order

Removing risk of written mistakes (codes/quantity/products/prices)
Making the order request process simple and seamless
Removing reliance on shopping via catalogue
Taking away manual elements that come with requesting product
Giving back valuable teaching time
Helps Business Managers By…
Removing risk of incorrect keying (codes/quantity/products/prices)
Offering a simple process for how teachers should request orders
Removing the need to search for and add products to basket
Taking away the need to manually key every product code
Giving back valuable time to do other tasks
Alternative eProcurement Solutions
Prevent rekeying orders
Control spend
Easy integration with Capita
Free to set up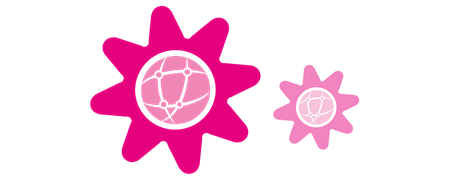 Centralise authorisation
Integrated with Oracle, Pecos, @UK and Civica
Shop online as normal