Carlton™ Aeroblade 5000 Racquet
LowestPrice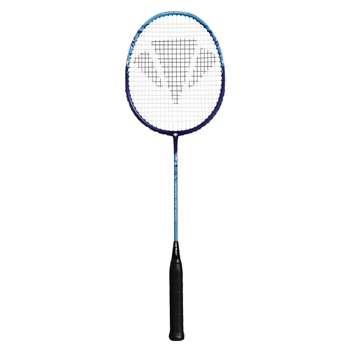 Carlton™ Aeroblade 5000 Racquet
PBDP05059
Product Description
The Aeroblade series is made up of institutional/school racquets that are perfect for beginners and those new to the game who are still developing. They are also slighter shorter than full size rackets at 26ines long.
• One-piece lightweight composite construction.
• High performance isometric head shape for outstanding power.
• Increased string length perfect for beginners
• Balance: Even.
• Flexibility: Medium.
• Length: 26in.
• Weight: 92g.