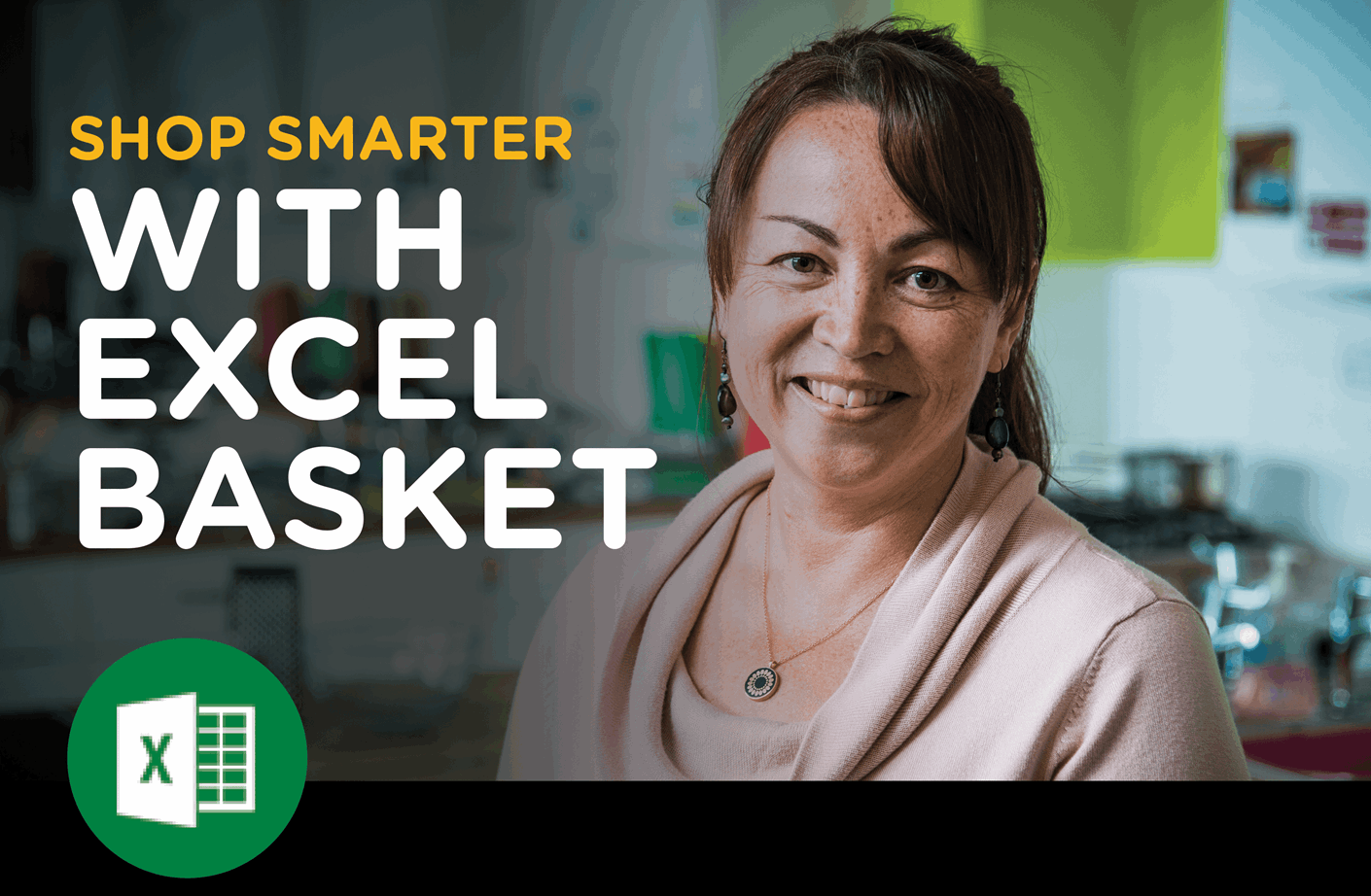 If your Finance System doesn't allow us to integrate directly via Smart Connect, we don't want you to miss out on our market leading lowest prices.

Our in basket solution allows you to download your basket to excel which you can upload to your FMS. Create your PO number in your FMS and then add this your basket online, complete your order on the website to get the benefit of our lowest price.
It's so easy to use. To get market leading lowest prices, you simply...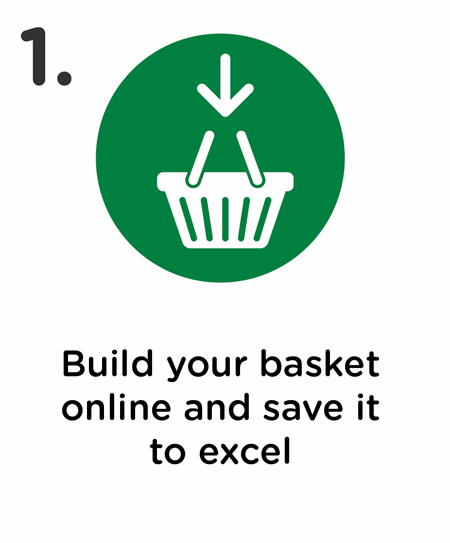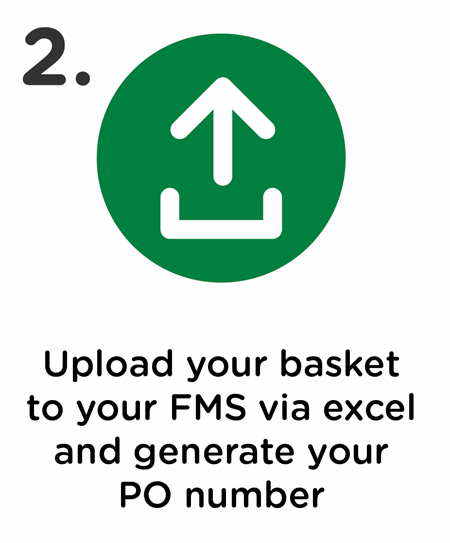 Please note to qualify for the online prices all orders need to be completed on the website.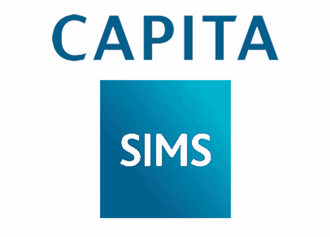 Are you using Capita FMS?
Did you know that it is even easier to shop with us. Our smart connect solution allows us to send your orders directly to your FMS from the website. No more need for re-keying, and it's free!